While NEPA exists to protect the environment and communities, it has long fallen short of addressing climate emissions and protecting disadvantaged communities. In response to a call for comments about new guidance on climate change and greenhouse gas emissions, Transportation for America joined a nine-member working group to urge the White House to address transportation's role in climate emissions and historic injustices. Read the full comments here.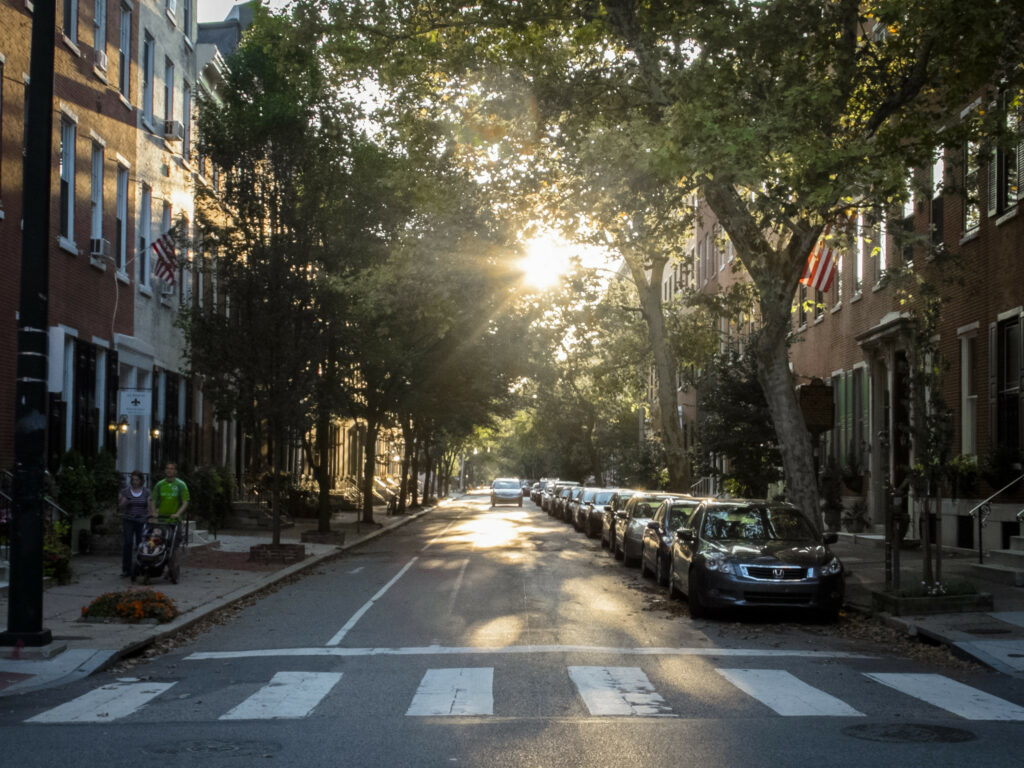 On January 6, 2023, the White House Council on Environmental Quality (CEQ) released Guidance on Consideration of Greenhouse Gas Emissions and Climate Change, directing federal agencies to improve the evaluation of climate impacts in environmental reviews as part of the National Environmental Protection Act (NEPA) process. 
The CEQ, created in 1970 with the passage of NEPA, is a body that oversees federal agencies' implementation of NEPA-required environmental assessments of federally funded projects. As the lead body for the NEPA process, the CEQ's Guidance determines the scope of scrutiny that projects must undergo through the NEPA process. However, for decades, the NEPA process and the CEQ have ignored or understated the significant role that federally approved transportation projects play in contributing to climate change emissions and overburdening Black and Brown communities.
The current approach from CEQ allows agencies like the Federal Highway Administration (FHWA) to sign off on faulty traffic models that fail to account for the role increased highway capacity has in increasing car usage and the associated CO2 and fine particle pollution that follows. Inaccurate models used today often project, paradoxically, that new highways will reduce harmful emissions. But decades of previous experience have consistently shown that these projects worsen the congestion problems they were built to solve, while harming the communities they go through.
In response to the White House's call for public comments on the CEQ interim guidance and in partnership with Coalition for Smarter Growth, Elders Climate Action, Equiticity, Institute for Transportation Development Policy, National Association of City Transportation Officials, Sierra Club, RMI, and the Southern Environmental Law Center, Transportation for America called for the CEQ to improve its Guidance to accurately measure, report, and minimize the production of greenhouse gasses from the transportation sector, one of the nation's most polluting sectors. To do so, the coalition urged CEQ to take the following actions:
Ensure that transportation agencies' actions and plans reduce emissions in order to meet the country's international commitments to cut greenhouse gas emissions.
Direct FHWA and states to include realistic assessments of how transportation infrastructure investments could contribute to or reduce greenhouse gas emissions
Devise criteria in the NEPA process that prioritizes actions to reverse damage to community health from transportation infrastructure projects.
By taking into account these comments and other points included in the working group's response to the Guidance, the CEQ can align the NEPA process with national climate policy. More detail on why the Council on Environmental Quality should consider these goals and how they would achieve them is included in the full comments document.