Posts Tagged "reauthorization"
After several contentious procedural votes to keep the bill moving forward over the past week, the Senate is likely to be taking a final vote on their three-year transportation bill at some point before the end of the week. Here's a short update on where things currently stand.
Transportation Vote 2016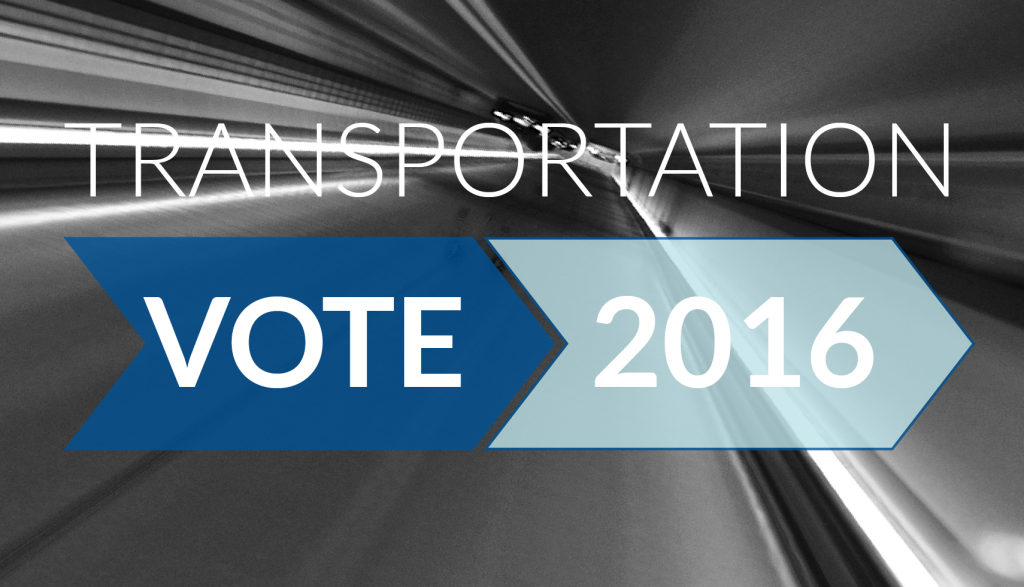 View our tracker summing up 2016's notable ballot measures and referenda to raise new revenue for transportation.
State Transportation Policy & Funding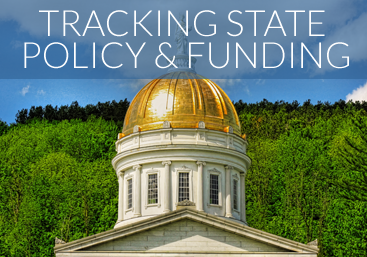 Visit our one-stop hub for resources on state efforts to improve policy and raise new funding for transportation.
Follow us on Twitter
Updates by Email