Author Archive
Our country's burgeoning passenger rail renaissance has not gone unnoticed in the deep South, and at least one coalition of southern leaders are working hard to grow and expand service in three states in the deep South. This week I had the privilege of traveling on the rails through the northeast with these gentlemen on a trip to inspire and see firsthand how other cities have invested in passenger rail and used it as an economic catalyst for their communities.
As former Amtrak Board Chairman, my thoughts and prayers are with the crew, passengers and their families after last night's derailment in Philadelphia.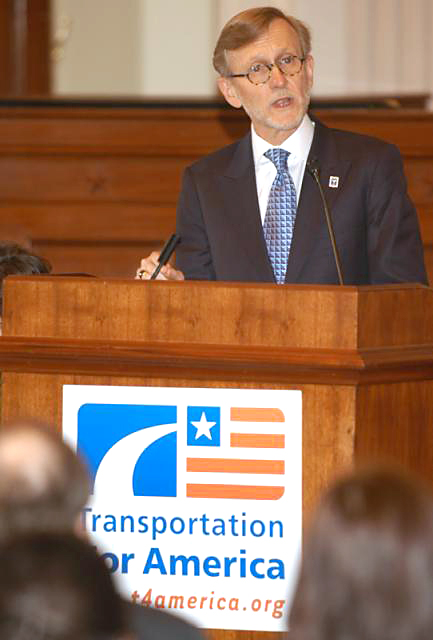 Hearing President Obama call high-speed rail "the infrastructure of tomorrow" gave me great hope. Very rarely has transportation investment made the final cut in a presidential State of the Union address. The fact that it did make the cut this time really speaks to the president's commitment to making high-speed rail a reality.