Posts Tagged "rockefeller foundation"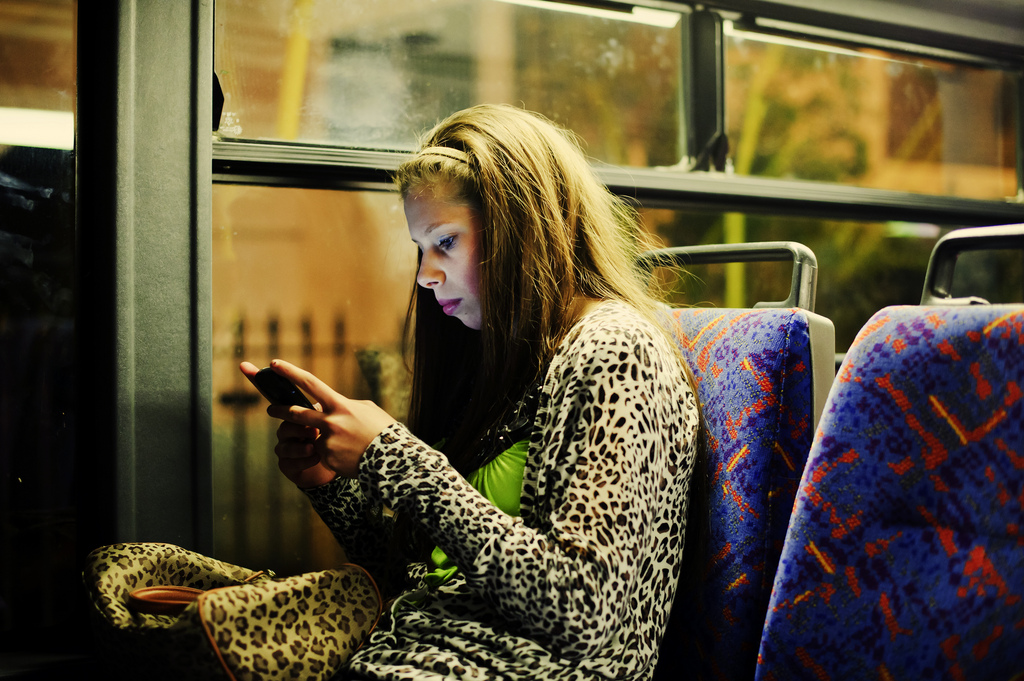 Four in five millennials say they want to live in places where they have a variety of options to get to jobs, school or daily needs, according to a new survey of Americans age 18-34 in 10 major U.S. cities, released today by The Rockefeller Foundation and Transportation for America.
Many states fail to track the results of their transportation dollars, according to a new report by the Pew Center on the States and the Rockefeller Foundation. The report, Measuring Transportation Investments: The Road to Results, is quick to tie the timing of its findings to the current debate over including more performance measures in […]
In the midst of the fervor about the House's budget resolution for 2011 released Friday, and the President's budget proposal for 2012 dominating the news this week, a new bipartisan poll from the Rockefeller Foundation contains compelling arguments from a majority of Americans in favor of more investment in transportation.