Posts Tagged "new york city"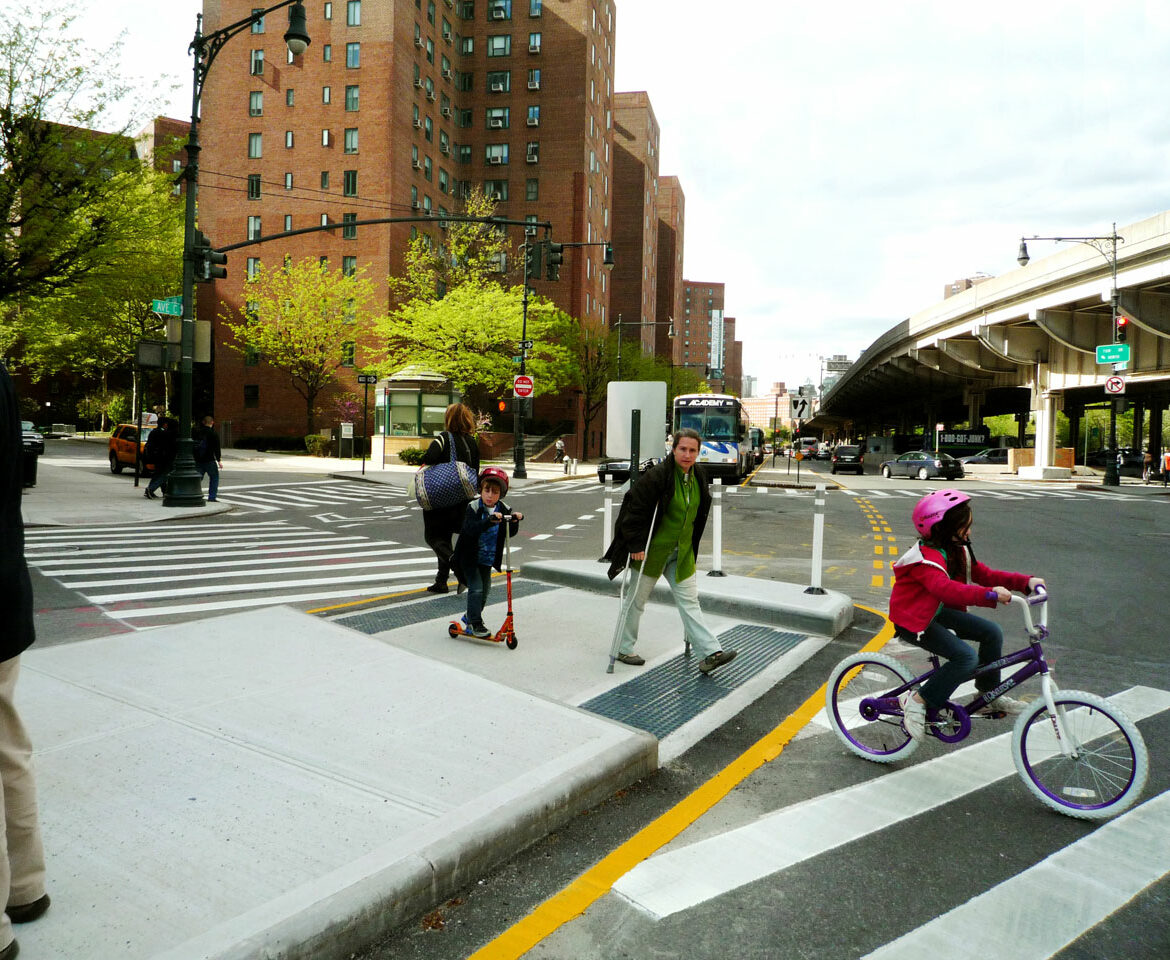 Design-based solutions, which accept and plan for human mistakes, can avoid the pitfalls of behavioral solutions. A recent report from New York City's Department of Transportation sheds some light on which of those solutions work best—and for whom.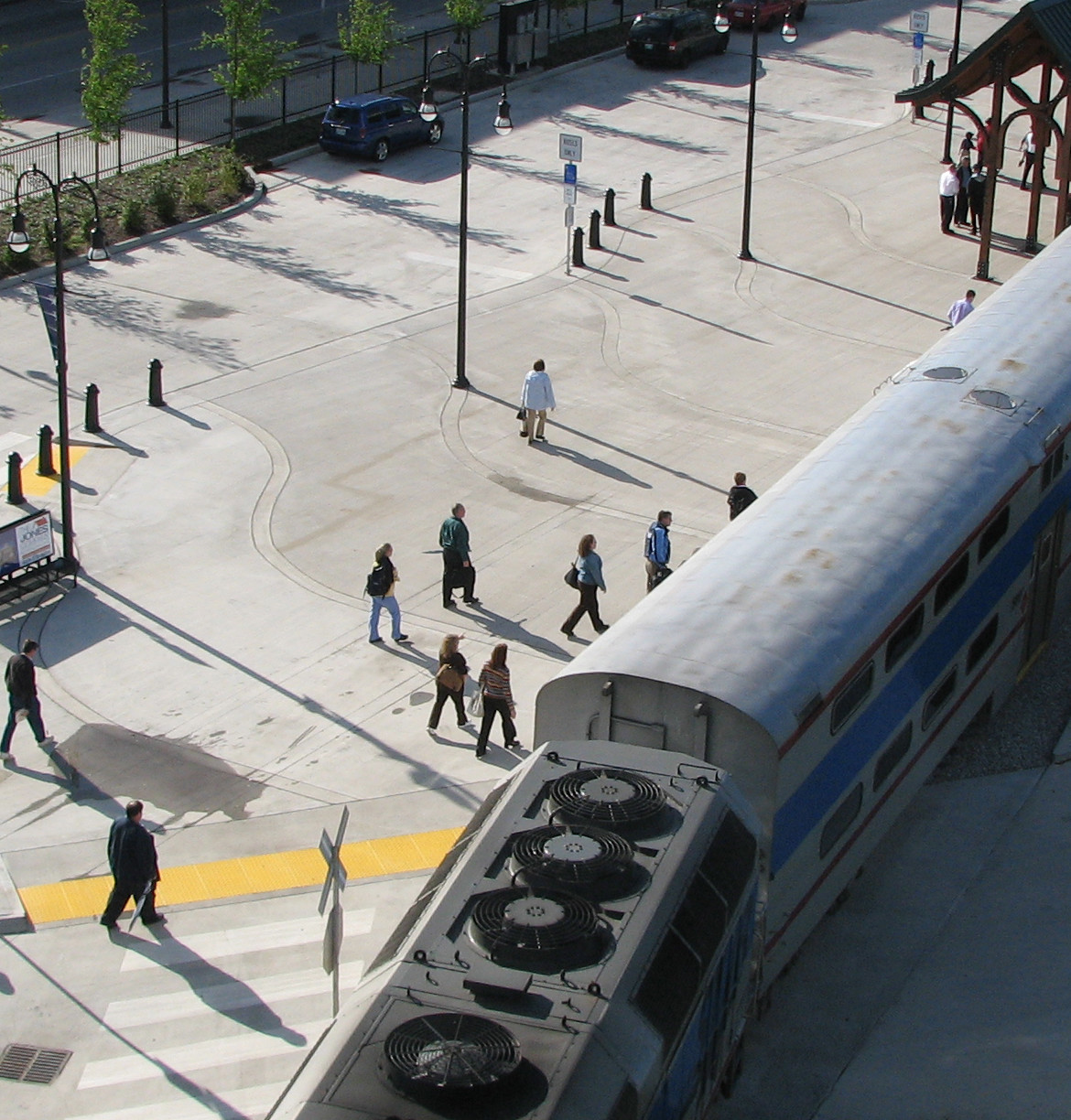 Two mayors from very different cities penned a joint op-ed in the New York Times highlighting the need for Congress to pass a long-term transportation bill and raise new revenues to increase the United States' overall investment in transportation infrastructure. But their strong piece begs another question: Would raising the level of federal investment be enough to meet our pressing local needs without some major policy changes and reforms to the federal transportation program?