Posts Tagged "national complete streets coalition"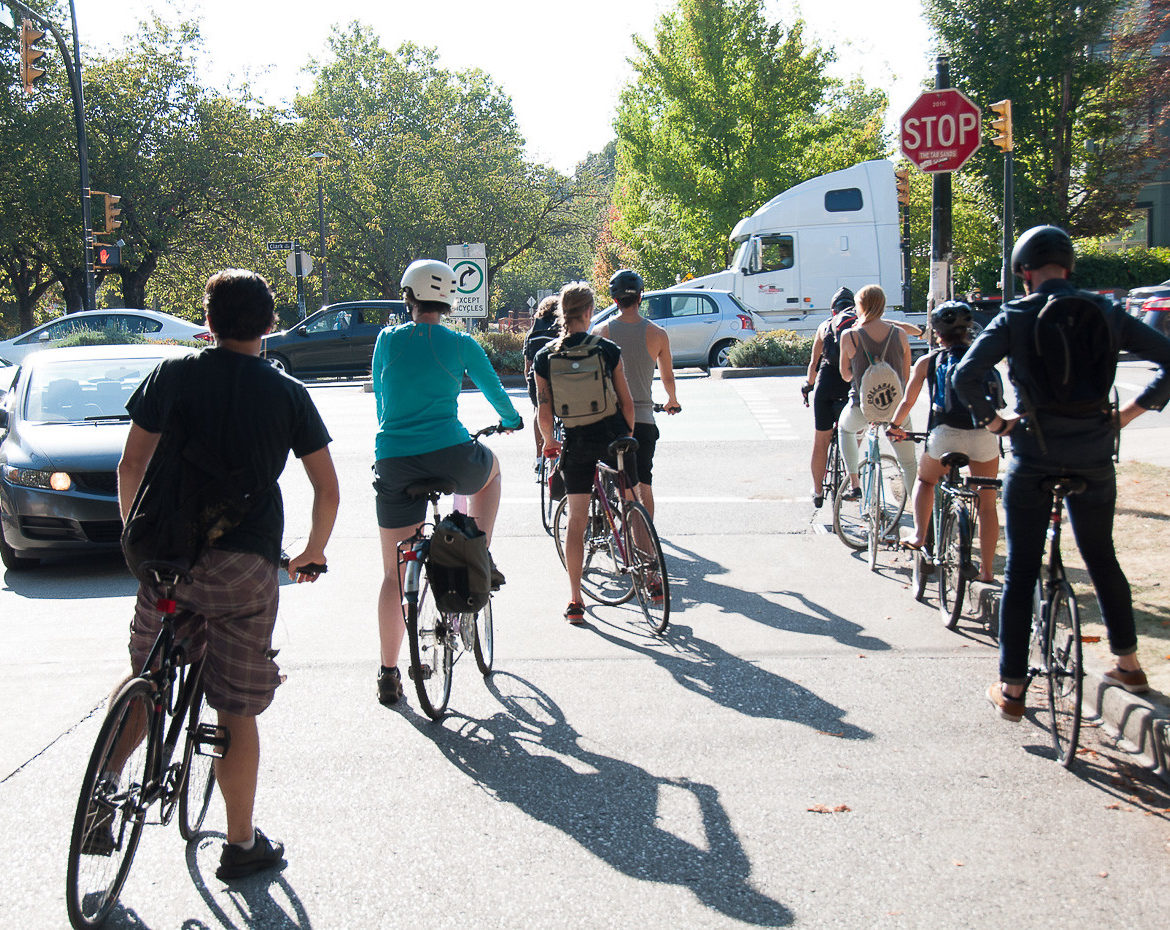 For decades, state departments of transportation have treated pedestrian and cyclists fatalities like weather events: something that increases simply as people drive more, putting these deaths outside of the control of DOTs. But with COVID-19 proving this to be false, it's past time for state DOTs to implement performance measures to reduce the number of people killed while walking or biking. Here's our comparison of state safety targets.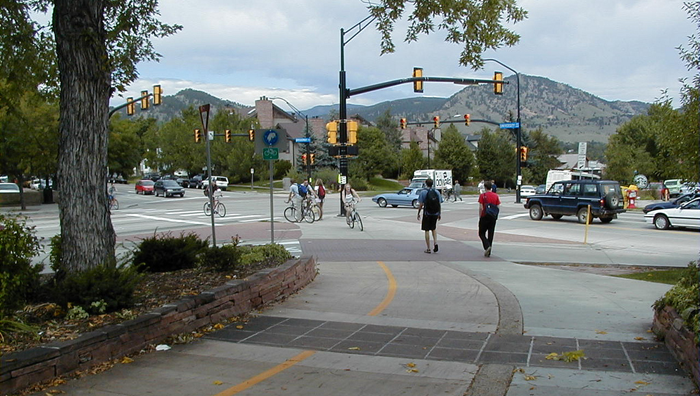 More than 80 communities passed Complete Streets policies in 2015, and these policies are some of the strongest and most effective ever passed. Which policies stood out as the best? Find out tomorrow when Smart Growth America's National Complete Streets Coalition unveils the annual ranking of the best Complete Streets policies in the nation.
Yesterday's release of the bipartisan Safe and Complete Streets Act of 2011 is an affirmative step toward ensuring the safety and convenience of America's streets for everyone. H.R. 1780, sponsored by Representatives Matsui of California and LaTourette of Ohio, would require state transportation officials to consider the needs of pedestrians, bicyclists, transit riders and people with disabilities, as well as motorists.