Posts Tagged "hearings"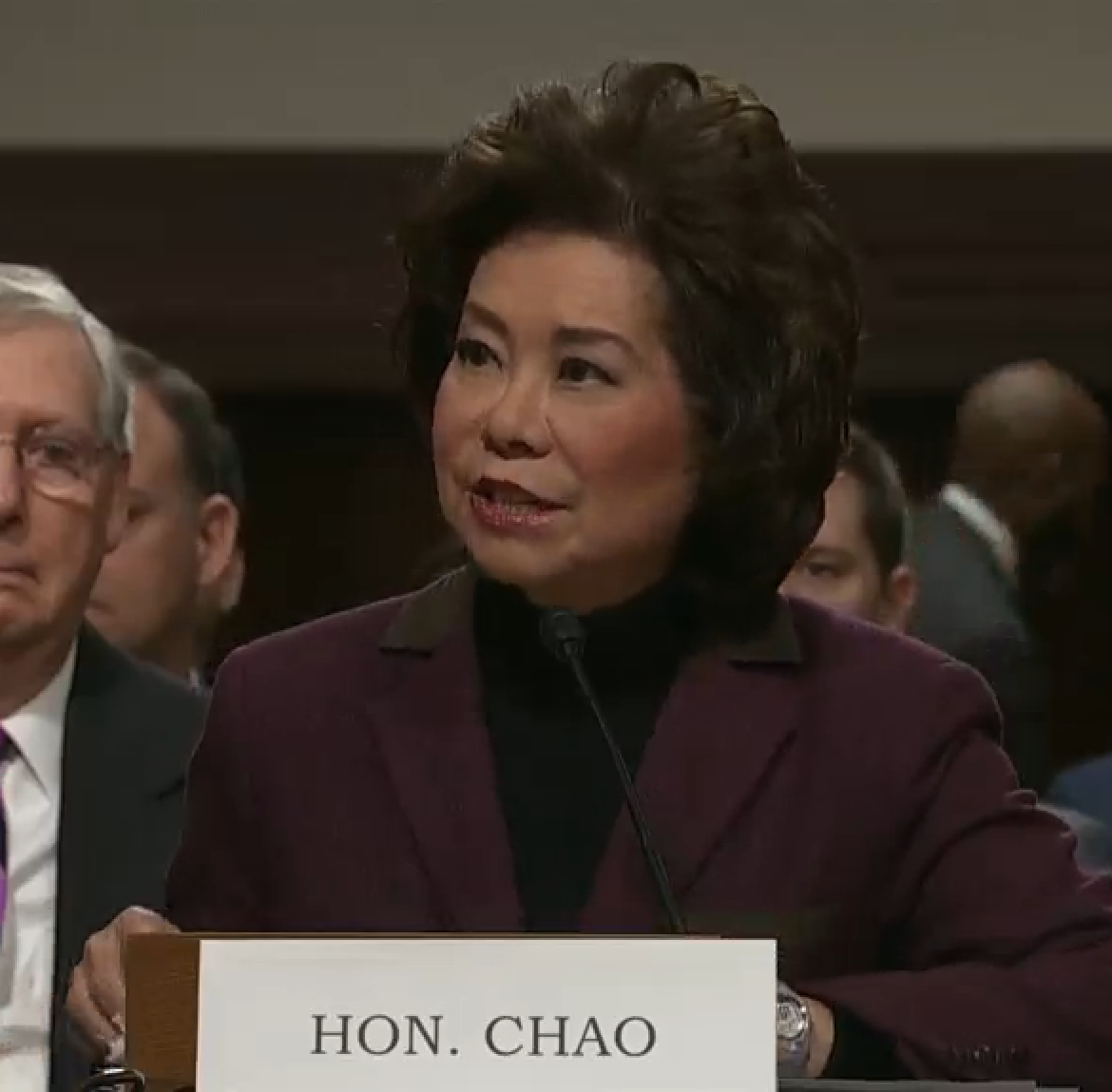 Trump's appointee to serve as Secretary of Transportation had a confirmation hearing yesterday before a Senate committee, and though she was light on specifics, there were some illuminating questions from Senators and answers from Secretary-designate Elaine Chao.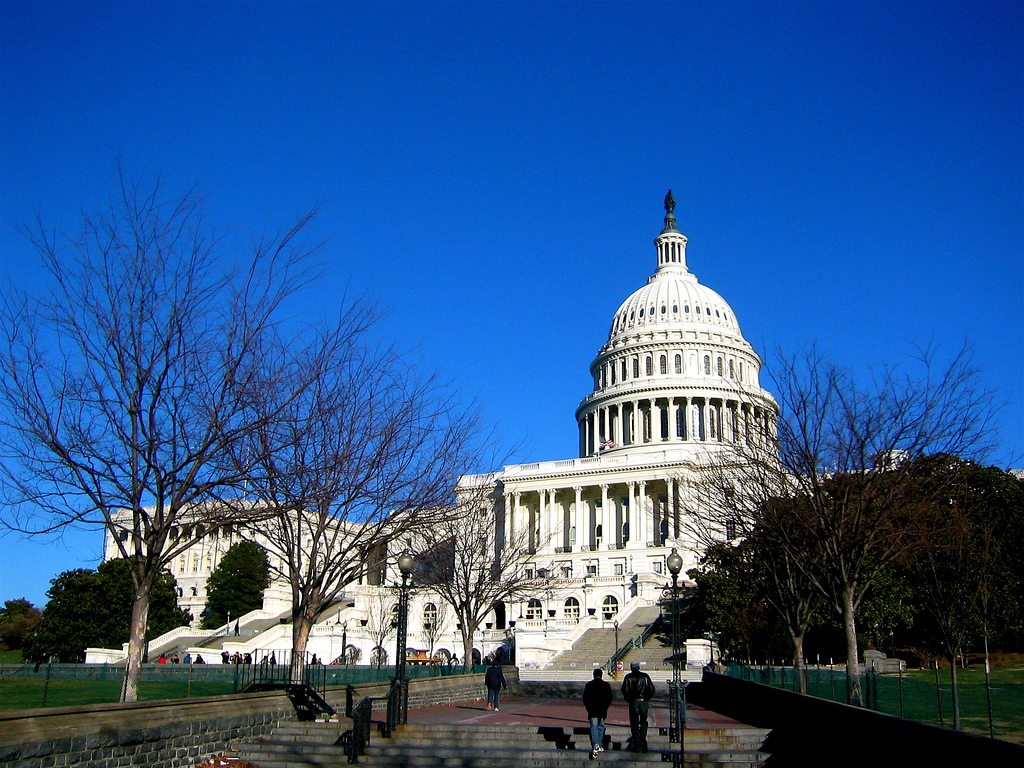 For those of you in DC, join us on Capitol Hill today for a short briefing about our nation's transportation policy, programs and governance structure; and how to wisely increase investment in transportation. T4America's Beth Osborne will be testifying and discussing a recent paper that she authored for The Century Foundation's Bernard L. Schwartz Rediscovering Government Initiative.