Posts Tagged "governor"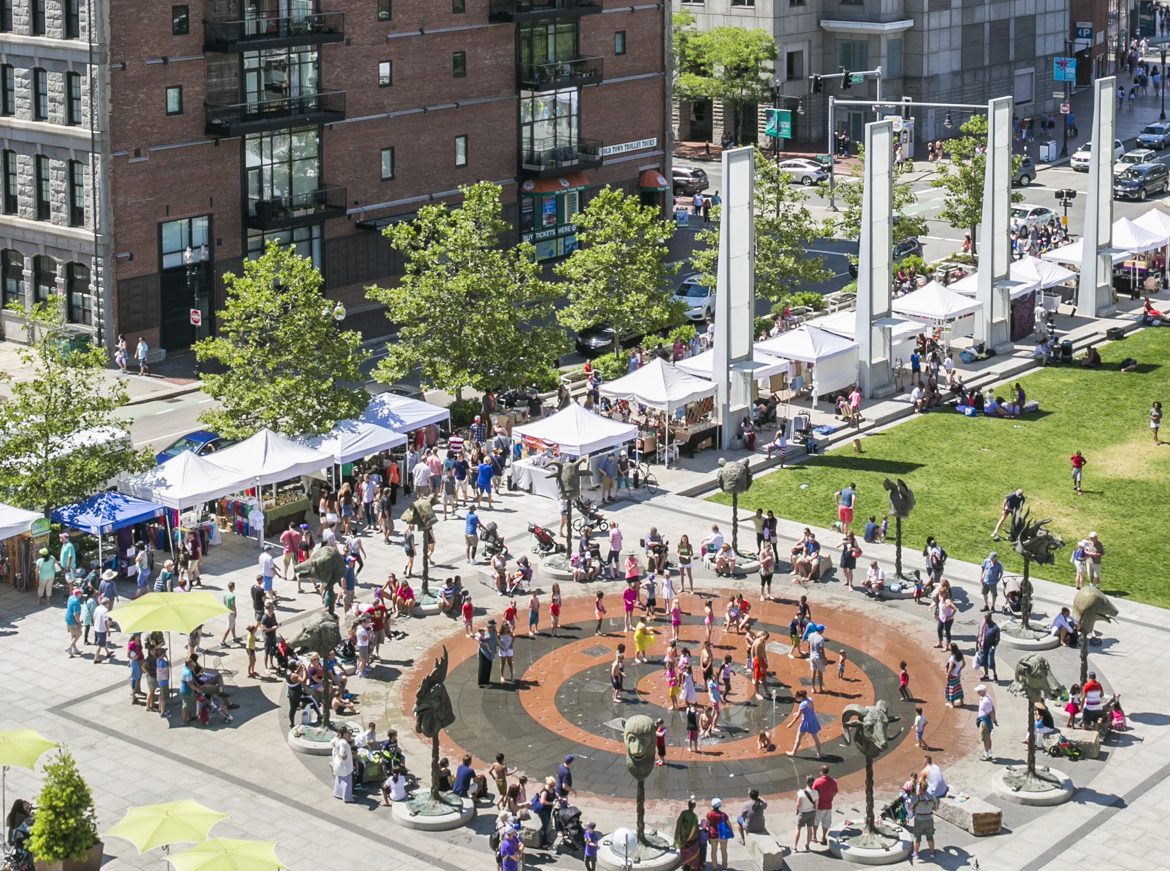 Massachusetts' economic development success is attributable in part to the leadership of the past two gubernatorial administrations — one Democratic, one Republican — and their efforts to focus state investments on improving public transit, repairing critical infrastructure and developing walkable communities.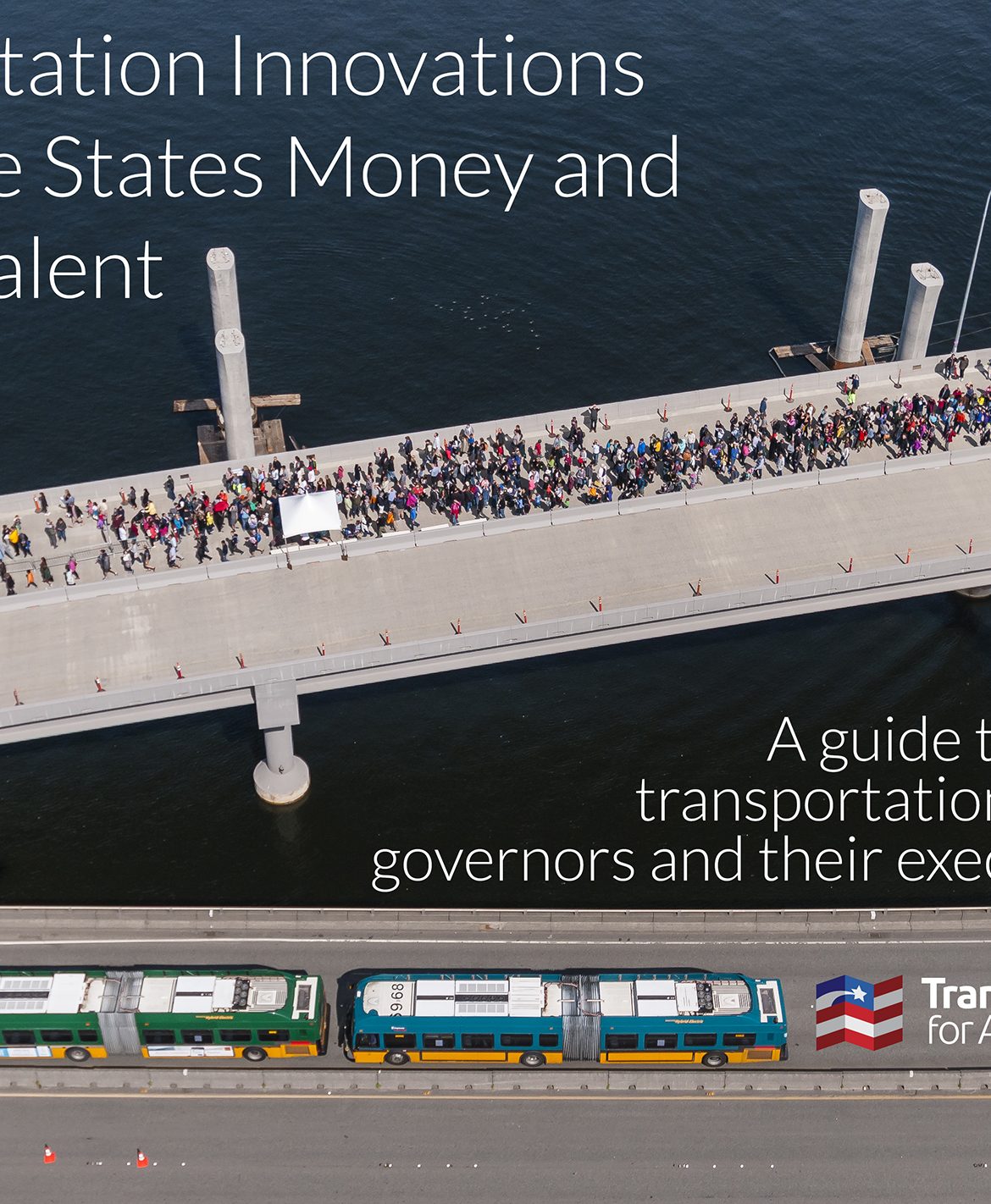 A new guide released today by Transportation for America shows governors and their administration how a fresh approach to transportation is fundamental to creating quality jobs and shared prosperity while running an efficient government that gets the greatest benefit from every taxpayer dollar.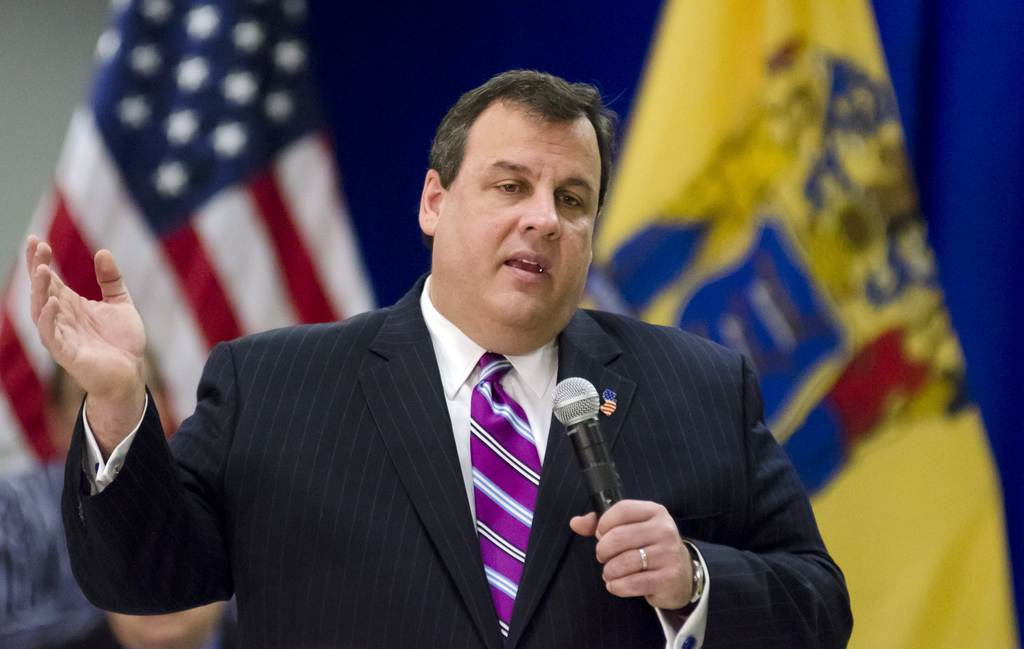 New Jersey Governor Chris Christie shut down almost all ongoing state transportation projects this week after a legislative stalemate over rescuing the state's bankrupt Transportation Trust Fund — a debate that hinged on pairing a gas tax increase with cuts to the state's sales tax.