Posts Tagged "deficient bridges"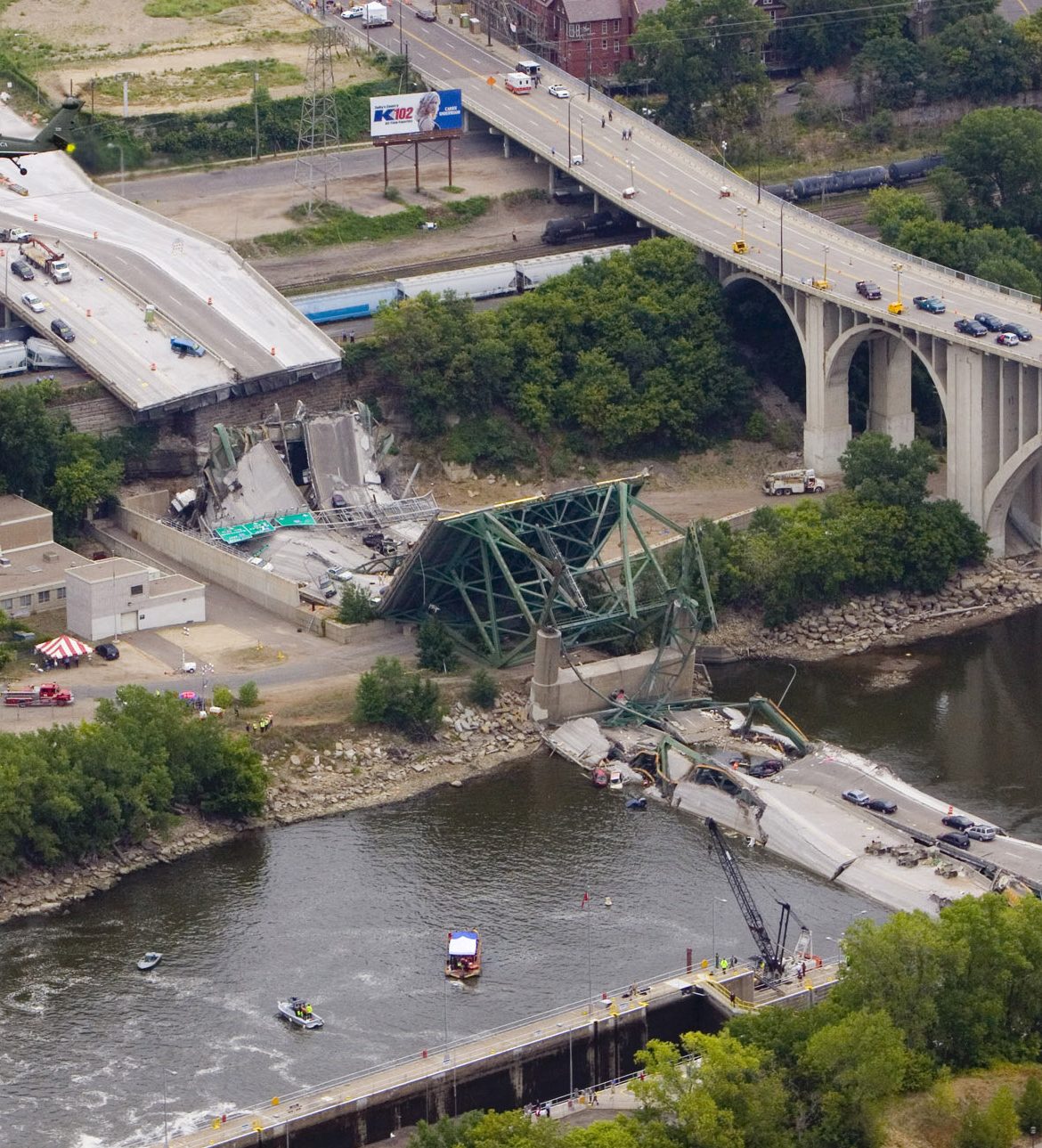 Despite advances in technology, the standard practice for evaluating a bridge's maintenance needs is a visual inspection, just as it was a half-century ago. To address our nation's huge backlog in structurally deficient bridges in a more accurate and fiscally responsible way, the federal government should evaluate and speed the adoption of available technologies.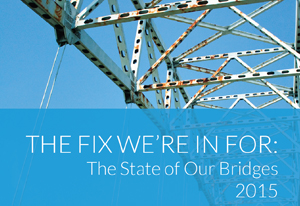 A new Transportation for America report analyzes the condition of Oregon's bridges and finds that 439 are structurally deficient — requiring urgent repair, rehabilitation or replacement. These 439 bridges represent 5.5 percent of all Oregon bridges.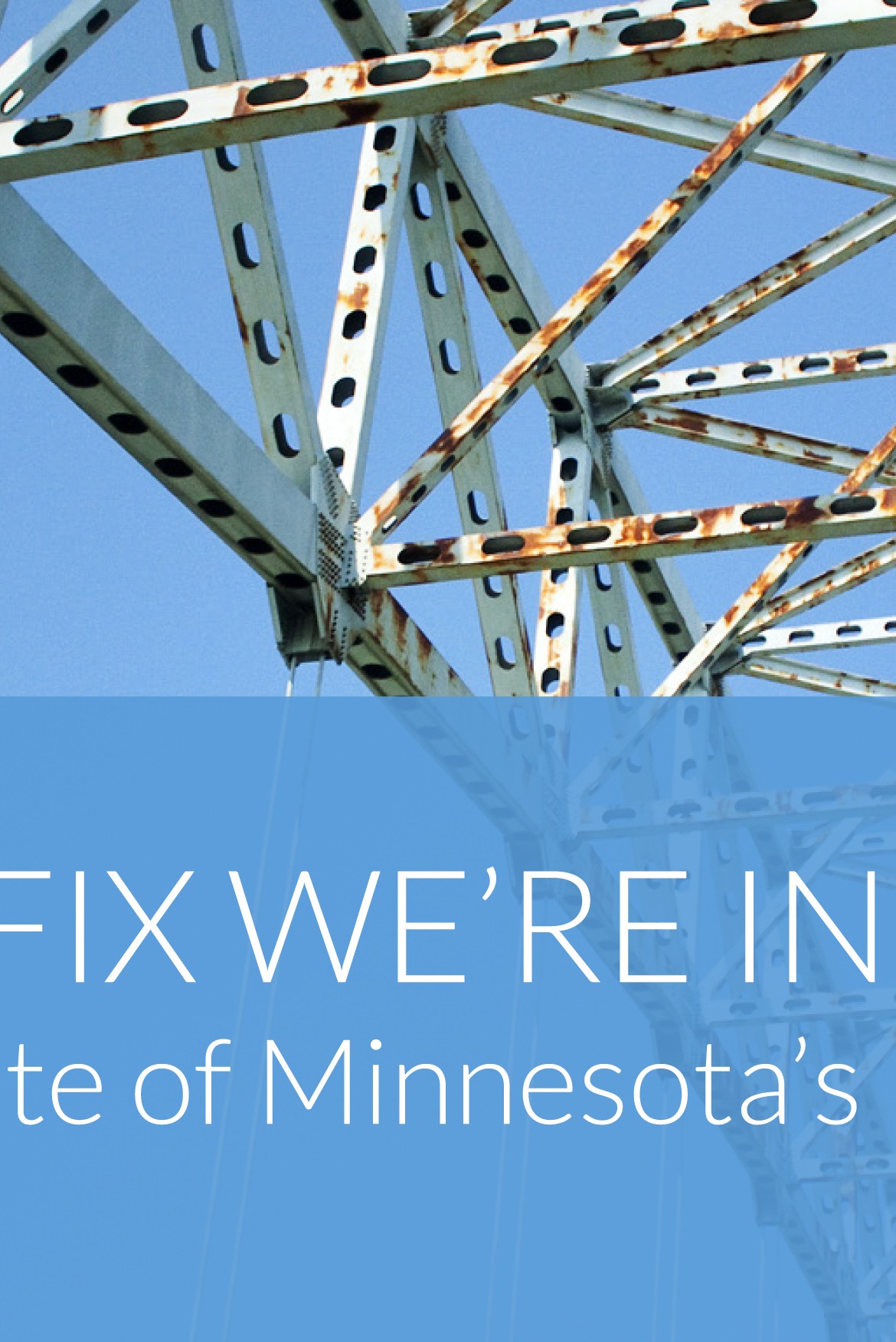 As the state legislature debates legislation to increase transportation funding, T4America released a new report looking at the prevalence of structurally deficient bridges in the state of Minnesota. This report is a state-level version of "The Fix We're In For", a report we've issued several times since 2011, with 2015 statistics for Minnesota.