Posts Tagged "Capitol"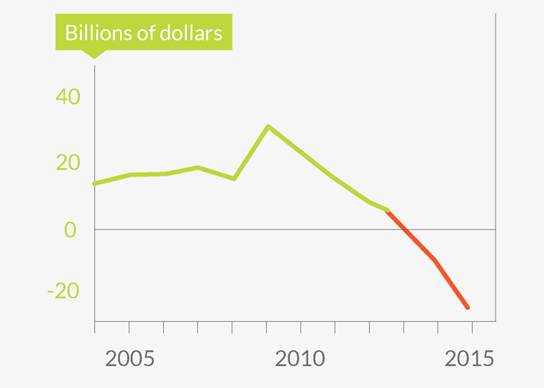 It's not a new story by now: states and local governments stand to lose nearly all access to federal transportation support next year if Congress doesn't act to shore up the nation's transportation fund sometime before the end of the summer. So far, we've mostly talked about this as a national story, but make no mistake: insolvency would have huge impacts on local communities. To explore the issue in that light, we're supporting a bipartisan briefing pulled together by two key House members
With the Environmental and Energy Study Institute and a few of our key partners this morning, Transportation for America held a briefing on Capitol Hill about Complete Streets — and how putting complete streets into the next transportation bill will go a long way towards improving health, safety and livability for Americans. Decatur, Georgia Mayor Bill Floyd, one of the panelists, told the story of how building complete streets in Decatur have made the city safer and more livable for its residents and visitors.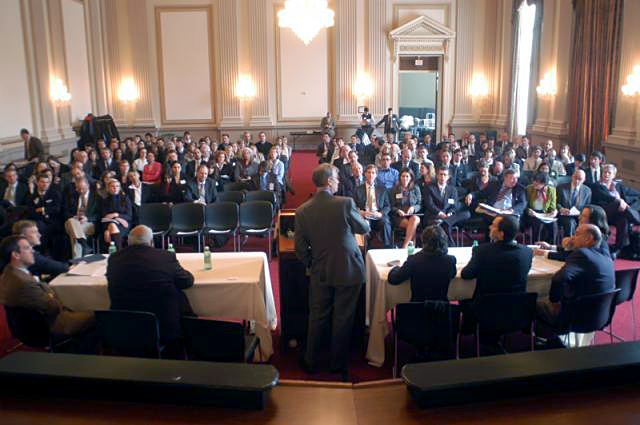 Today in Washington, D.C., Transportation for America held an event on Capitol Hill to formally announce our new coalition of more than 225 organizations and 17,000 individual members and to release the platform drafted with input from dozens of practitioners and stakeholders.