A new opportunity for your transportation agency to become State of the Art
If there's one industry that's ruled by forms and regulations, it's transportation. The ideal width of a bike lane, font on a street sign, and the length of a light-rail platform are all laid out in design manuals. And while there are often important safety and accessibility reasons for these standards, it doesn't inspire a lot of creative thinking.
And that's where art comes in–artistic involvement can help solve entrenched transportation problems by thinking outside the manual. It can help heal communities divided by destructive infrastructure, generate more local buy-in for transportation projects, bring diverse constituents to the table, and create a sense of place that reflects local values of the communities transportation systems serve.
To help communities better integrate artistic and cultural practices in transportation projects, Transportation for America is pleased to announce our State of the Art Transportation Trainings, a new technical assistance program made possible through funding from the National Endowment for the Arts and ArtPlace America, in collaboration with Americans for the Arts.
To learn more about this opportunity, register for our information webinar on Tuesday, February 6 at 3 p.m. EST.
"An artist thinks differently, imagines a better world, and tries to render it in surprising ways. And this becomes a way for his/her audiences to experience the possibilities of freedom that they can't find in reality."

– Guillermo Goméz-Peña
Next Tuesday, Ben Stone, T4America's Director of Arts & Culture, and Patricia Walsh, Americans for the Arts' Public Art Program Manager will be speaking about collaborating with artists to solve your community's unique transportation challenges. In the webinar, we will explore case studies, review the application process, and answer your questions.
This is an excellent opportunity to see how your city can leverage creative placemaking in transportation projects and get tailored advice for your city's unique challenges.
You can find more information about the application and the program on our website.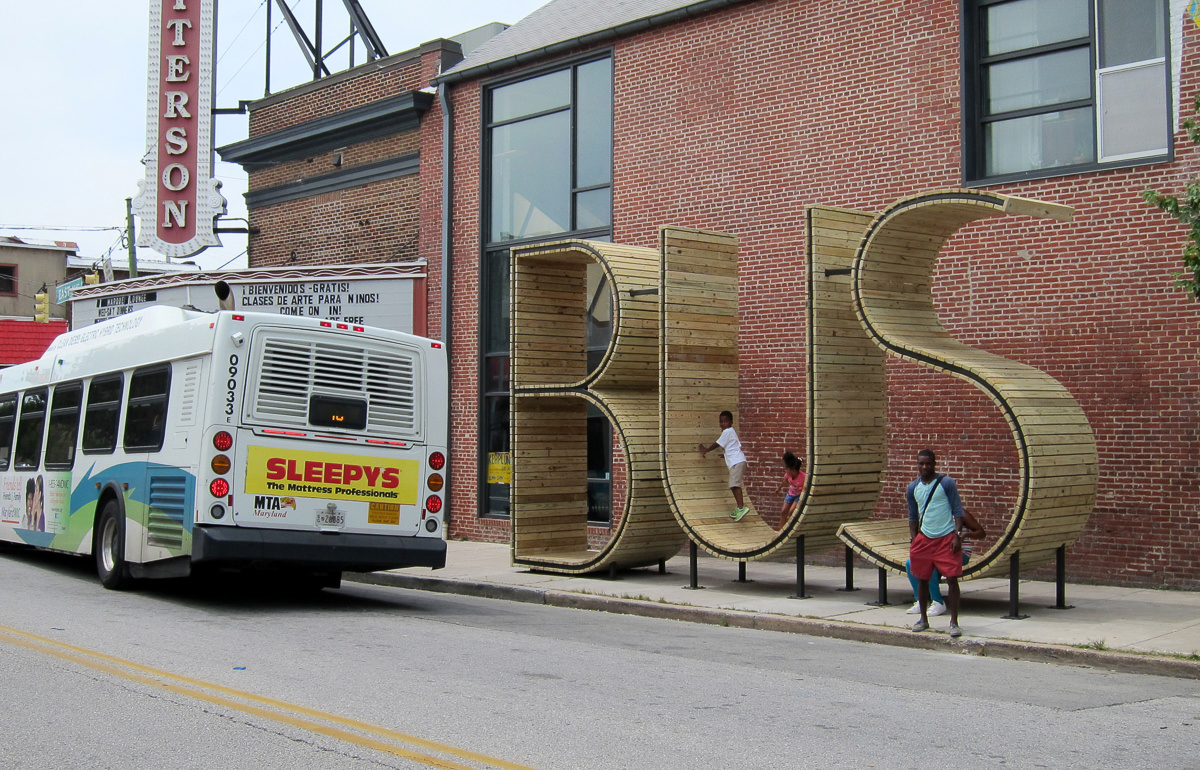 Applications are due by 5:00 p.m. EST, February 23, 2018!
The application process is online and can be completed via this form at https://t4america.org/creative-placemaking-workshops/apply/ . We recommend downloading the full application information (pdf) and preparing your responses before submitting the online form.