T4America is pleased to announce that we've received a grant from the National Endowment for the Arts (NEA) to support our ongoing work to help transportation professionals learn how to engage with artists and design better transportation projects that better reflect and serve local communities.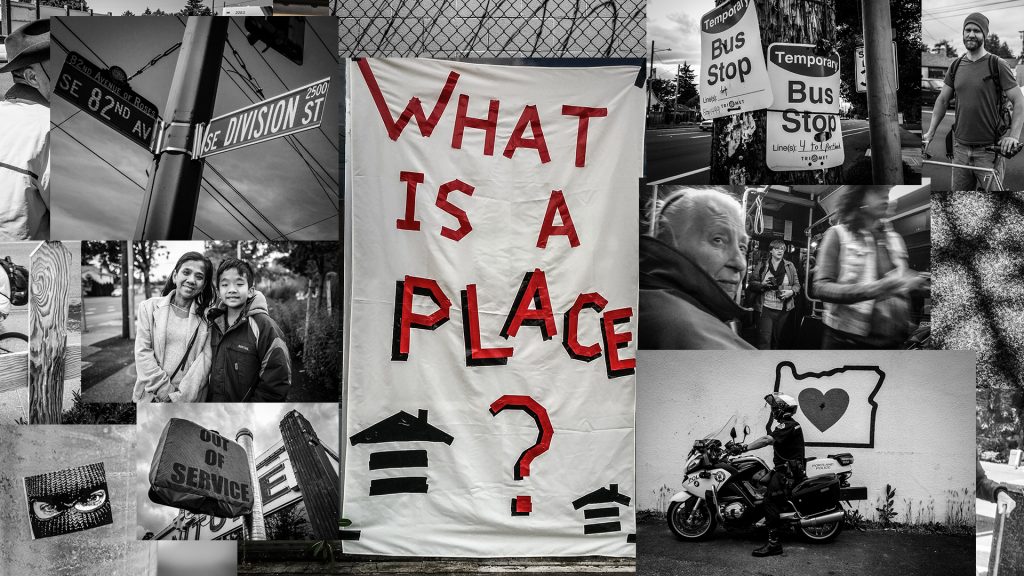 "The American people are recognized for their innovative spirit and these grants represent the vision, energy, and talent of America's artists and arts organizations," said NEA Chairman Jane Chu. "I am proud of the role the National Endowment for the Arts plays in helping advance the creative capacity of the United States." This grant comes from the NEA's "Our Town" program:
Our Town is the NEA's signature creative placemaking program that supports partnerships of artists, arts organizations, and municipal government that work to revitalize neighborhoods. This practice places arts at the table with land-use, transportation, economic development, education, housing, infrastructure, and public safety strategies to address a community's challenges. Creative placemaking highlights the distinctiveness of a place, encouraging residents to identify and build upon their local creative assets.
Within the transportation sector, creative placemaking is an approach that incorporates arts, culture, and creativity to allow for more genuine public engagement in planning processes. This can be a particularly impactful tool for historically underrepresented communities, providing a platform and process to more directly involve community members in the systems that impact them. This produces transportation projects that better serve the needs of the local community and reflect the local culture and heritage of the populations that these projects serve.
For nearly two years, T4America has been on the leading edge of translating this emerging topic area and explaining its benefits to transportation professionals (planners, engineers, local elected officials and others). This grant will help us continue a transition from defining how this approach works in transportation, into actively equipping and training both transportation professionals and artists to work with each other on transportation projects.
Our arts & culture team is currently wrapping up a field scan — a rigorous national examination of creative placemaking in transportation — to better understand how and where artists, designers, and cultural workers are collaborating with local governments and community partners to solve transportation challenges.
Through this grant — and incorporating what we learn from the aforementioned field scan — we'll be partnering with Americans for the Arts to actively train transportation professionals to engage with artists and arts organizations and vice versa, equipping them with the requisite skills to complete creative placemaking projects. (Stay tuned soon for more on this training opportunity.)
We'll be holding trainings in three competitively selected cities on specific transportation issues, such as improving pedestrian safety or reducing disruptions caused by road construction, all while working to reflect local culture and bolster local capacity. We're aiming for the trainings to lead to tangible policy improvements that will facilitate more collaborations between artists and transportation professionals. As a product of these trainings, we will also produce web-based toolkits to help others lead similar efforts in their own communities.
"We have increasingly heard both from transportation professionals who are interested in creative placemaking, and from arts and culture practitioners who are eager to deepen their civically engaged practice," said Ben Stone, Director of Arts and Culture for Smart Growth America/T4America. "These two fields have a lot to gain from working together to better engage communities in transportation planning processes, and this generous grant from the NEA will allow us to help make that happen."