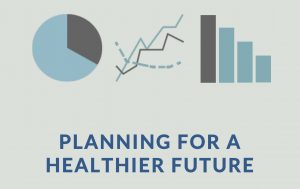 Cities and regions around the country face important choices about how to use limited resources to promote healthy communities and provide a great quality of life for all of their residents. Planning for a Healthier Future, a new resource released by T4America, helps metro areas find ways to use performance measures to improve public health, address social equity concerns, and advance environmental quality.
Download the report
Thanks to 2012's MAP-21 legislation, all metro areas and states will soon be using a limited array of performance measures. While the in-progress federal requirements will cover a limited range of measures, this report lays out additional measures that enable MPOs and regions to understand the health impacts of transportation and land use decisions within three other dimensions: physical activity, traffic safety, and exposure to air pollution.
This report is the result of our two-year Planning for a Healthier Future collaborative with teams from the regions of Seattle, WA, Portland, OR, San Diego, CA and Nashville, TN. These four regions are actively working to improve health, increase access to opportunity for vulnerable populations, protect the environment and promote economic competitiveness by developing and implementing transportation performance measures for their respective metropolitan planning organizations (MPOs).
As part of the re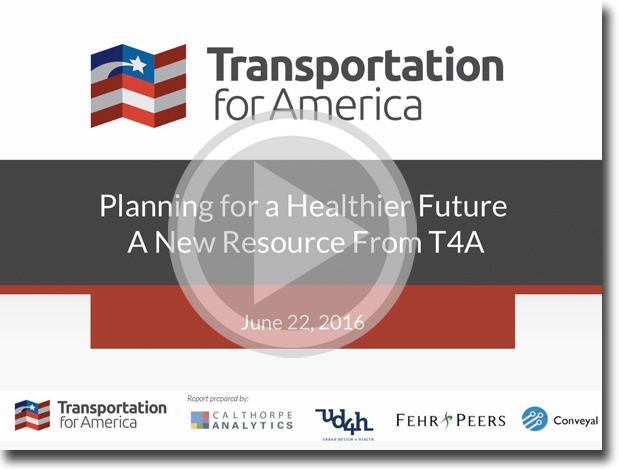 port kickoff, we hosted an online discussion featuring members of our team and other experts.
Watch the recording for a deeper dive into our new resource, including firsthand experience from some of the metro regions that participated in the related collaborative.