Posts Tagged "massachusetts"
With a large number of state legislatures convening as the new year gets underway, it's worth a look back at an important trend from 2013: States stepping forward to raise additional money for transportation. With federal funding remaining flat in 2012′s transportation bill (MAP-21) and after years of deferred action during the long recession, a large number of states, metro areas and local communities moved to supplement federal dollars with new revenues of their own.
Though Massachusetts' bridges are middle of the pack in deficiency, they're beyond middle age (an average of 56-plus years) and many of its busy subways, bus lines and commuter trains – and the roads, bridges and tunnels that carry them — are starting to fall apart after decades of heavy use. Saddled with debt from the Big Dig (among other things) and chronically underfunded after years of budget cuts, Massachusetts leaders and advocates are trying to reform their transportation agencies while raising new money to bring an aging system into the 21st century.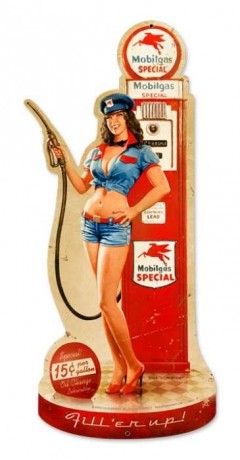 Is the per-gallon gas tax going the way of the full-service filling station? To look at the flurry of proposals coming out lately, you might think so. Since the start of the year, major new proposals from industry leaders, governors and state legislatures have sparked a new debate over the ways we collect revenue collection for transportation — at the federal, state and local levels. Industry groups have proposed creative ways to essentially raise the gas tax. At the same time, 2013 already has seen several ambitious proposals for funding transportation outside of the excise tax on gas.