How did Utah leaders and citizens stare down a recession while raising new state revenues for transportation and making a range of investments to bolster the economy and quality of life? On day two of our Capital Ideas conference on November 16-17, Utah House Speaker Greg Hughes will be on hand to answer that question and others.
Click the video above to hear a few nuggets from Capital Ideas keynote speaker Speaker Hughes about his state's approach to building consensus for new transportation investments.
Back in 2015, the Utah legislature voted to raise the state's gas tax and tie it to inflation, and provide individual counties with the ability to go to the ballot with sales tax increases to fund critical local transportation priorities — which ten Utah counties approved a year ago.
Republican House Speaker Greg Hughes has been on the front lines of these efforts to raise new state funding, empower local communities and build a huge regional transit system nearly from scratch in Salt Lake City. In addition to Speaker Hughes, hear from an expansive roster of other speakers at this year's Capital Ideas conference.
Don't miss out on these conversations. Join us in Sacramento on November 16-17 for Capital Ideas. Register now and reserve your spot!
REGISTER TODAY
---
Are you already attending?
Help us spread the word via Facebook, Twitter, and email. Click to share.
Thanks to our conference sponsors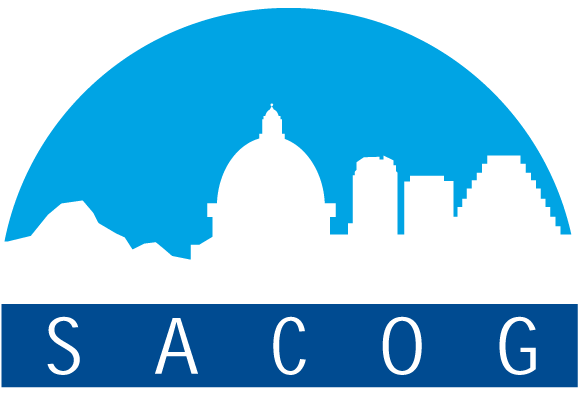 Capital Ideas is co-hosted by SACOG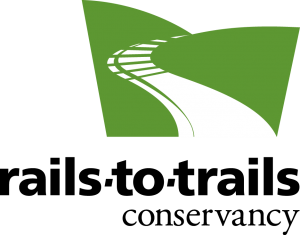 We also recognize the generous support of our many philanthropic partners who have helped make this conference possible.
Members get a deal!
Dues-paying T4America members get $100 off registration. Inquire with us about getting a promo code. Find out more about T4America membership here.
Come a day early for the first national Complete Streets conference
A reminder that Street Lights: Illuminating Implementation and Equity in Complete Streets will be taking place on the day before Capital Ideas begins. Get two great conferences out of one trip to California — register today to secure your place in the room.