Congressional inaction on saving the nation's transportation fund would have tangible impacts on projects planned for next year and beyond, forcing many long-awaited projects to halt indefinitely as soon as this summer. Numerous states are already beginning to make plans for a year where no federal money is available for new projects by scaling back plans and tentatively canceling projects.
The report we released yesterday makes it clear: Starting this fall, every dollar of gas tax revenues collected will be needed to cover the federal share of projects already promised to states, regions, and transit agencies. That means no new projects with a significant federal share will be able to get underway in the new fiscal year which begins this October.
Some states are doing their due diligence and preparing plans and budgets for next year in light of the possible reality of no new money to invest in transportation projects that require a federal share or matching funds.
Tennessee stops work on new projects 
Because of uncertainty about future federal funding, the Tennessee Department of Transportation has already halted engineering on new projects for next year (and beyond).
TDOT Commissioner John Schroer reports that with a loss of federal dollars, the department would need to pare back its plan to work "exclusively on the maintenance of our existing pavement and bridges rather than new projects." Limited funding could jeopardize projects that many regional leaders have planned to limit congestion and maintain quality of life as population booms.
Arkansas bears up under bad bridges, needed maintenance
Ten bridge replacement, road repair and highway expansion projects set to go forward this summer have already been pulled by the Arkansas State Highway & Transportation Department because of uncertainty about federal reimbursement. Arkansas has nearly 900 structurally deficient bridges that carry a total of more than 1.5 million vehicles a day.
---
Those are just two of many stories we've heard about the real impact in states and local communities if Congress fails to rescue the nation's transportation fund. But they need to do more than just save the transportation fund. The local leaders we've been speaking with have made it clear that if Congress wants support for raising more revenue for transportation, they need to give these folks at the local level more reasons to believe that it will be to their benefit.
Last week we released a policy road map showing how we can resuscitate and reinvigorate the program in exciting ways, so that it better suits the needs of people in the communities where they live. That's a great place to start.
---
We've had terrific response already to this new report, but help us spread the word! Links to share are below, and be sure to view the report if you haven't already.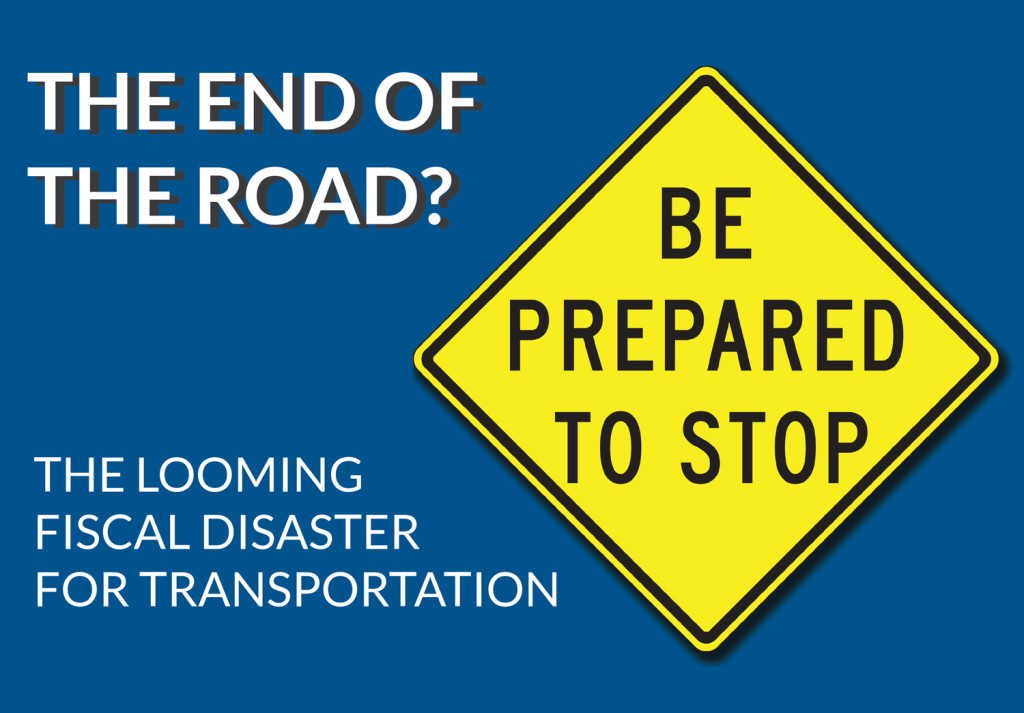 Download the Report
Visit the Report Home