Stories tagged with
TIGER Series
Click on a story title to read that post. Posts are ordered chronologically from newest to oldest.
Ann Arbor bridge replacement will help reconnect a crucial artery (TIGER Series)
November 17, 2010
By Sean Barry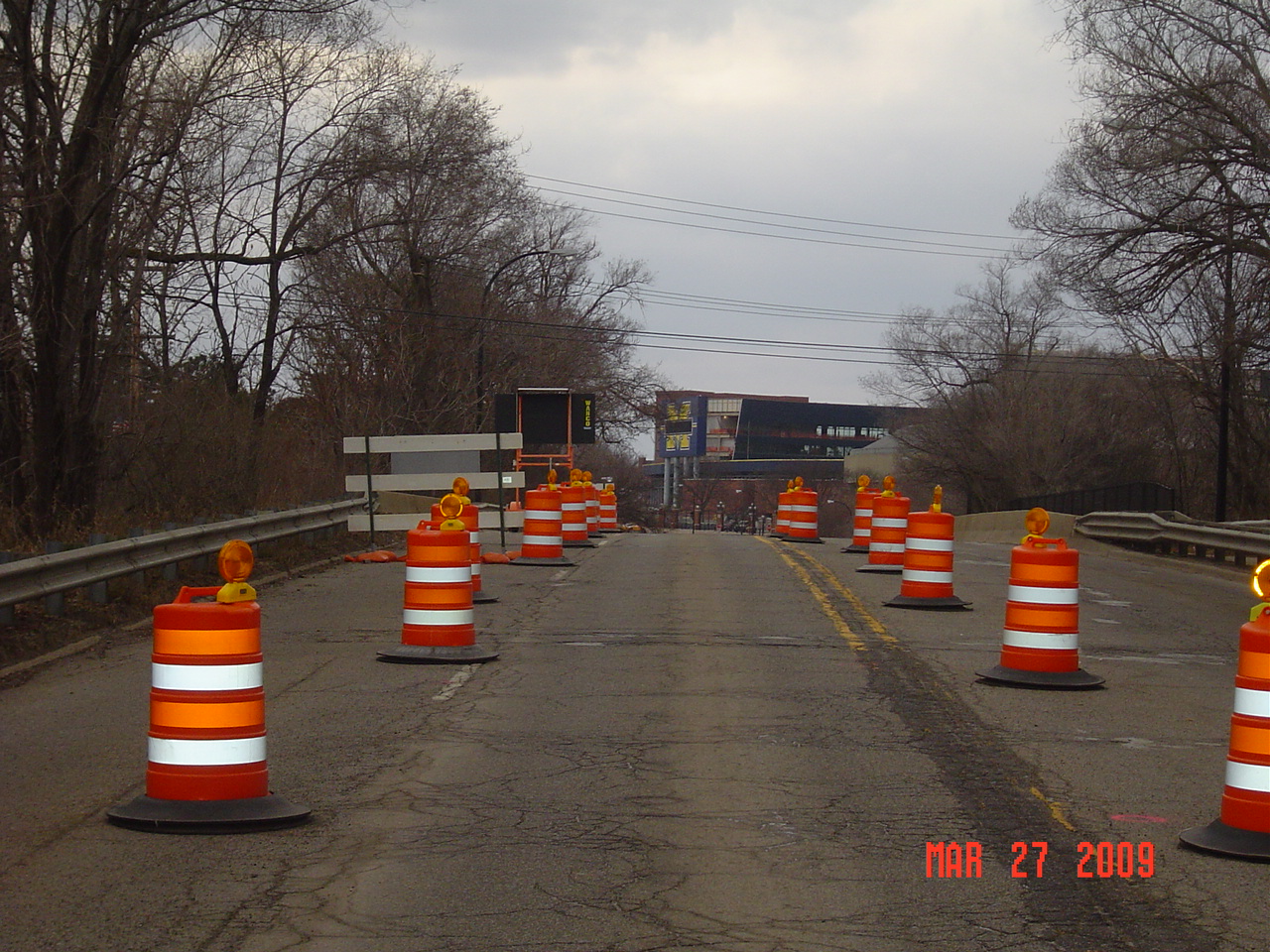 For years, officials in Ann Arbor, Michigan have been looking for funds to repair two critical, aging bridges on a heavily-traveled artery that links their community to the rest of Washtenaw County and the state's southeast corner. A $14 million TIGER II grant from the federal government will enable them to repair these badly deficient bridges, bolster economic activity and free up local dollars for a backlog of local road and bridge projects.
Orlando's LYMMO bus service will extend to low-income and underserved Parramore area (TIGER Series)
November 8, 2010
By Sean Barry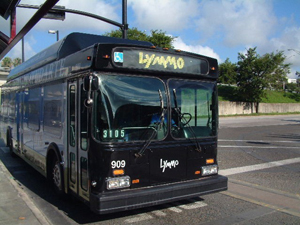 A TIGER grant in Orlando, Florida will help extend a popular circulator bus transit service into a historically underserved neighborhood, connecting more residents to jobs and opportunities and helping to bridge the divide in the city caused by Interstate 4.
Eliminating congestion and reconnecting a small divided Minnesota town (TIGER series)
November 4, 2010
By Stephen Lee Davis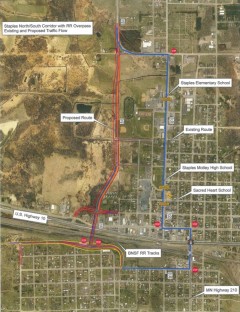 A divided small town in rural Minnesota will be made whole again with a new bridge for all users over a highway and railroad tracks, supported by a grant from the innovative TIGER program. This project will construct a new crossing over a busy railroad and U.S. Highway 10, where a pair of at-grade crossings — the only two in the city and less than 300 feet apart — receive an average of 52 trains per day, resulting in an average of 3.7 total hours when the route is blocked each day.
Fort Worth will improve safety and efficiency of key freight intersection, with commuter rail to come (TIGER Series)
November 2, 2010
By Sean Barry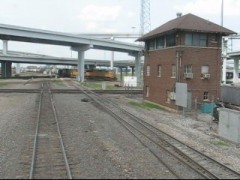 The Tower 55 rail intersection in Fort Worth is one of the biggest national freight bottlenecks, frequently resulting in a backlog of freight trains stretching across the county and forcing some Fort Worth children to crawl under or in-between the idling trains en route to school. A $34 million TIGER II grant will help local officals address these problems and others at once.
San Francisco East Bay will connect communities through largest bike path network in the country (TIGER series)
October 28, 2010
By Sean Barry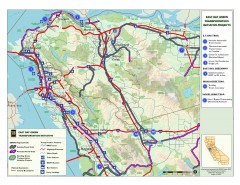 Residents of the San Francisco East Bay won big in last week's TIGER grants, with $10.2 million slated to go toward giving the East Bay the largest bike path network in the United States and giving residents not only top-notch recreational trails, but viable new options for regular daily travel in the region.
New Illinois multimodal hub will bring transportation modes together, connect Moline with Chicago (TIGER Series)
October 25, 2010
By Kathleen Woodruff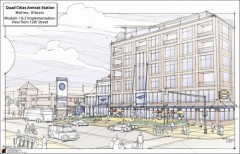 The city of Moline, Illinois was a big winner in last week's TIGER grants, receiving $10 million to convert the historic O'Rourke building on the downtown Moline riverfront into the Moline Multimodal Station, serving the community as a transportation hub that will reconnect the Quad Cities with Chicago; and ultimately Iowa City, Iowa and Omaha, Nebraska.