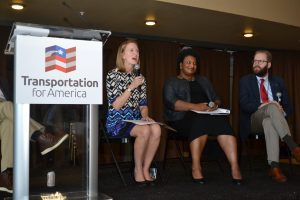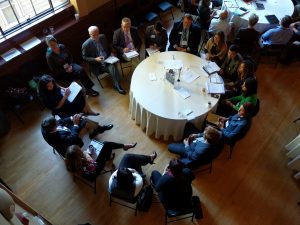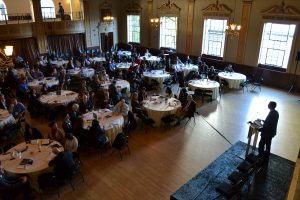 The premier conference on state transportation policy and funding
November 16-17, 2016 in Sacramento, California
With Congress finally wrapping up their five-year transportation bill in late 2015, the focus is fully on states when it comes to policy and funding for transportation. At least 23 states have stepped up and passed new transportation funding legislation since 2012. An unfortunately much smaller number of states have passed smart policies to reform how those dollars are spent. In early 2017, a host of new state legislative sessions will begin again and transportation will be on the front burner in many state capitols.
Our second Capital Ideas conference took place in Sacramento, CA on November 16-17. Read about the 2016 conference below.
Wrapping up Capital Ideas: Making the case for smarter state transportation policy
Interested in hearing about future state policy work? Sign up for email updates here.
Thanks to our 2016 hosts and sponsors!
Co-host: SACOG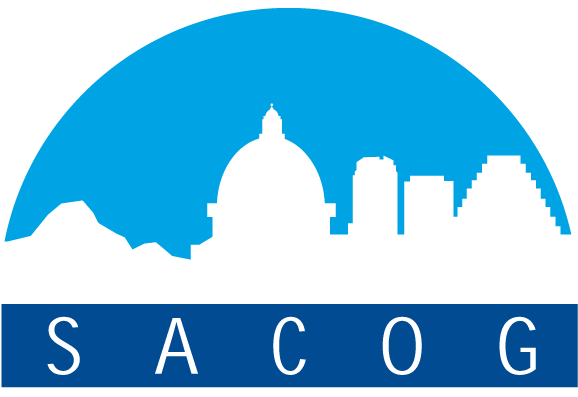 Capital Ideas is proudly co-hosted by the Sacramento Area Council of Governments (SACOG)
Conference Sponsors
Silver: TransitCenter and Uber


Bronze: CalTrans, Metropolitan Transportation Commission (MTC) and the Rails-to-Trails Conservancy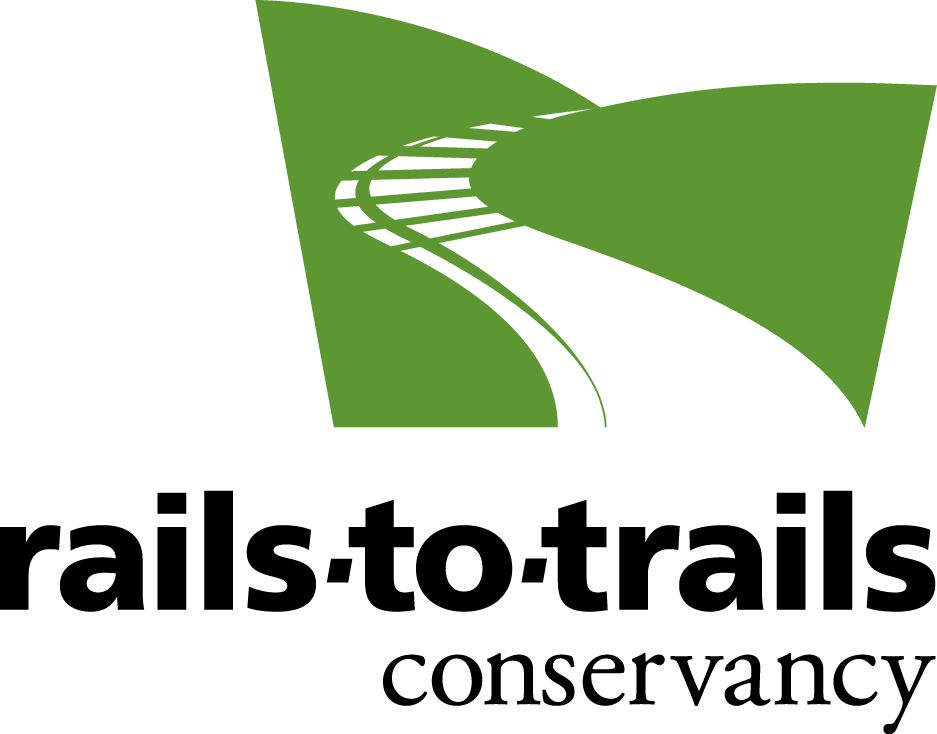 T4America also recognizes the generous support of our many philanthropic partners who have helped make this conference possible.
State funding & policy resources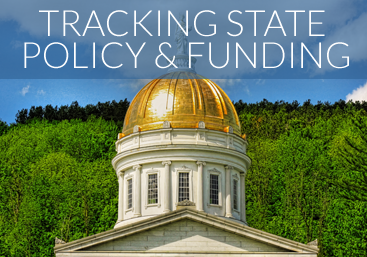 Our hub for state policy and funding resources includes all related reports, details on the states currently attempting to raise new funding or reform how those dollars are spent, more about the 23 states that raised new funding since 2012, and all other state-focused resources.
Are you engaged at the state level?
Then you'll also want to be part of our state advocacy network supporting efforts in states to raise transportation revenue and ensure that it gets spent wisely. Find out more and how to join.