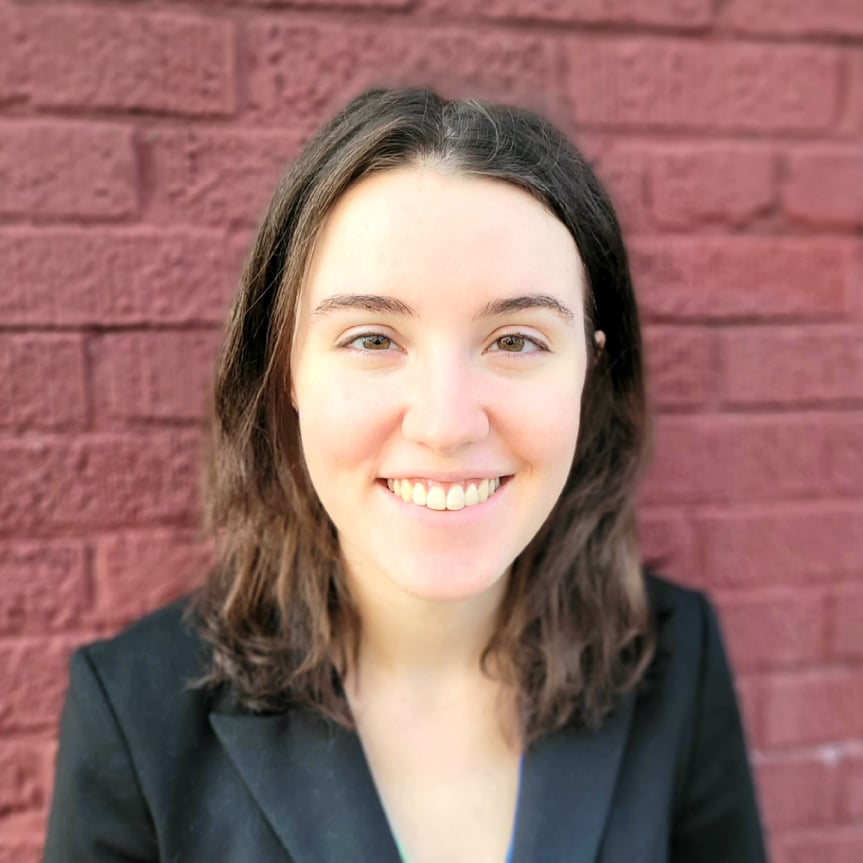 Biography
Abi Araya is the Communications Manager at Transportation for America. In this role, she enjoys finding engaging ways to share smart transportation solutions with a diverse audience.
Abi joined Transportation for America in 2021 after working in New York's publishing industry. There, she collaborated with urban planners, grassroots organizers, artists, and academics to promote books on placemaking and community building. In addition, she recruited and managed a team of communications interns, developed and implemented engaging and accessible social media strategies, coordinated events, and built relationships with the media.
Before working in communications, Abi was an AmeriCorps volunteer in Omaha, NE, where she promoted economic mobility by coaching students from low-income backgrounds through the college admissions process. It was here, 50 minutes from her hometown, that she first noticed the connection between safe, convenient, and accessible transportation and prospering local economies where all people can thrive. Abi graduated from Drake University with a degree in English and Law, Politics, & Society.
Abi can be reached at aaraya [at] smartgrowthamerica [dot] org