Posts Tagged "CRISI"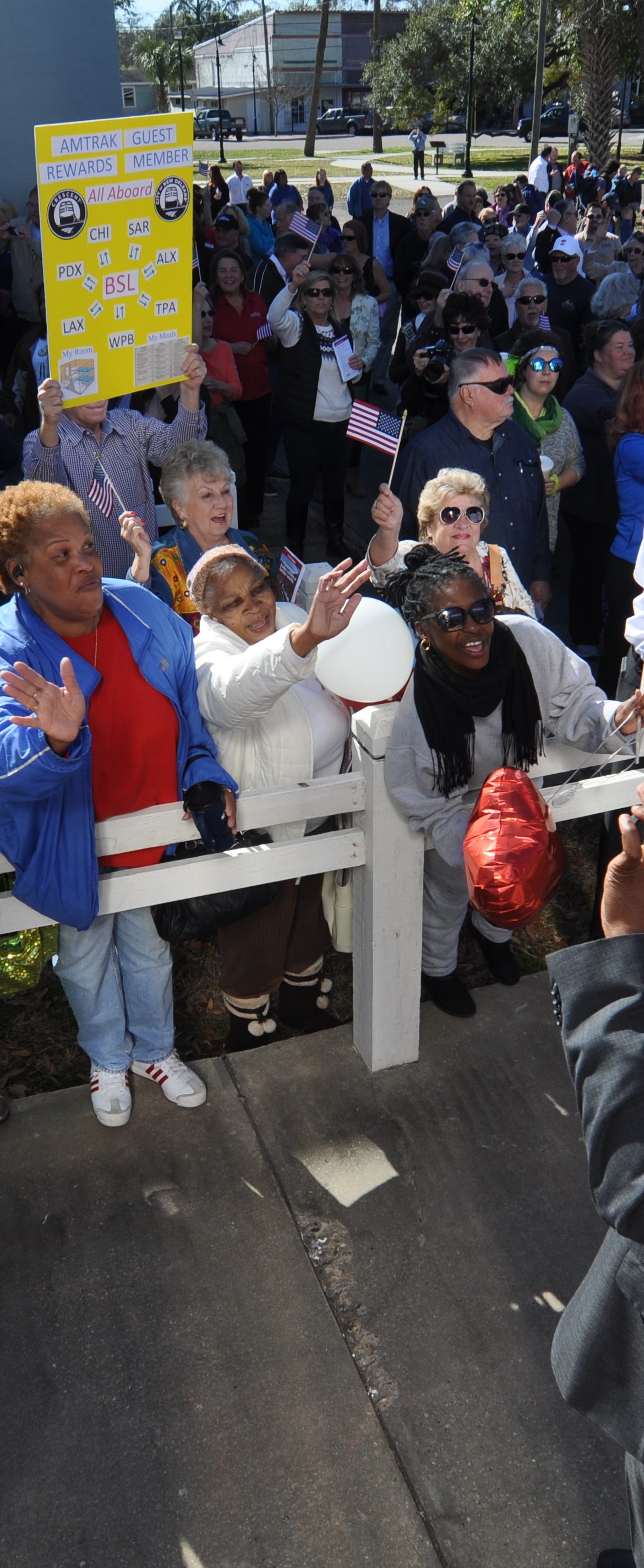 At long last, the City of Mobile, AL approved a resolution that brings passenger rail to New Orleans closer to fruition. The timing is fitting: February marked the fourth anniversary of the first passenger train to roll through the Gulf Coast since Hurricane Katrina. That was just a one-time ride, but not for much longer: In 2022, there will be four trains a day.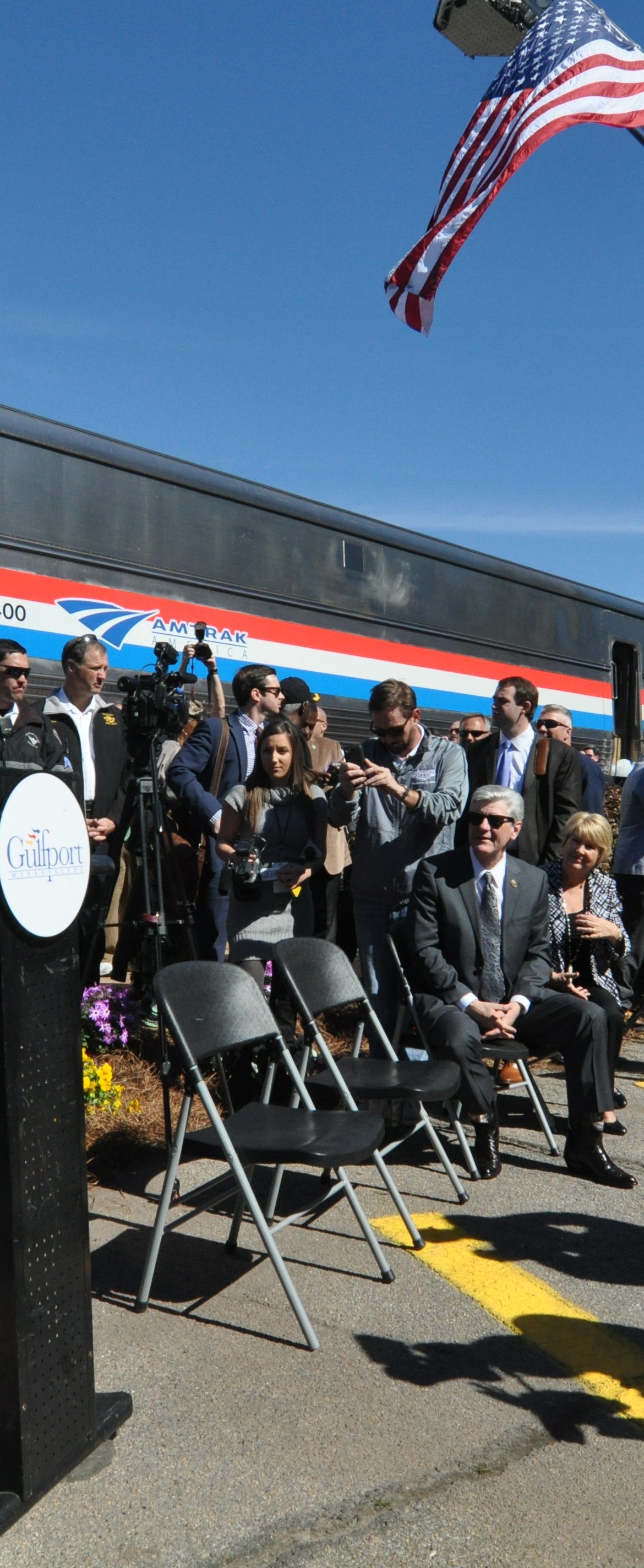 Almost 14 years since Hurricane Katrina wiped it out, passenger rail service along the Gulf Coast is closer than ever to returning after a vital federal grant was awarded to help fund the capital investments required to bring new and drastically improved passenger rail service back between New Orleans and Mobile, AL, and Transportation for America played a major role.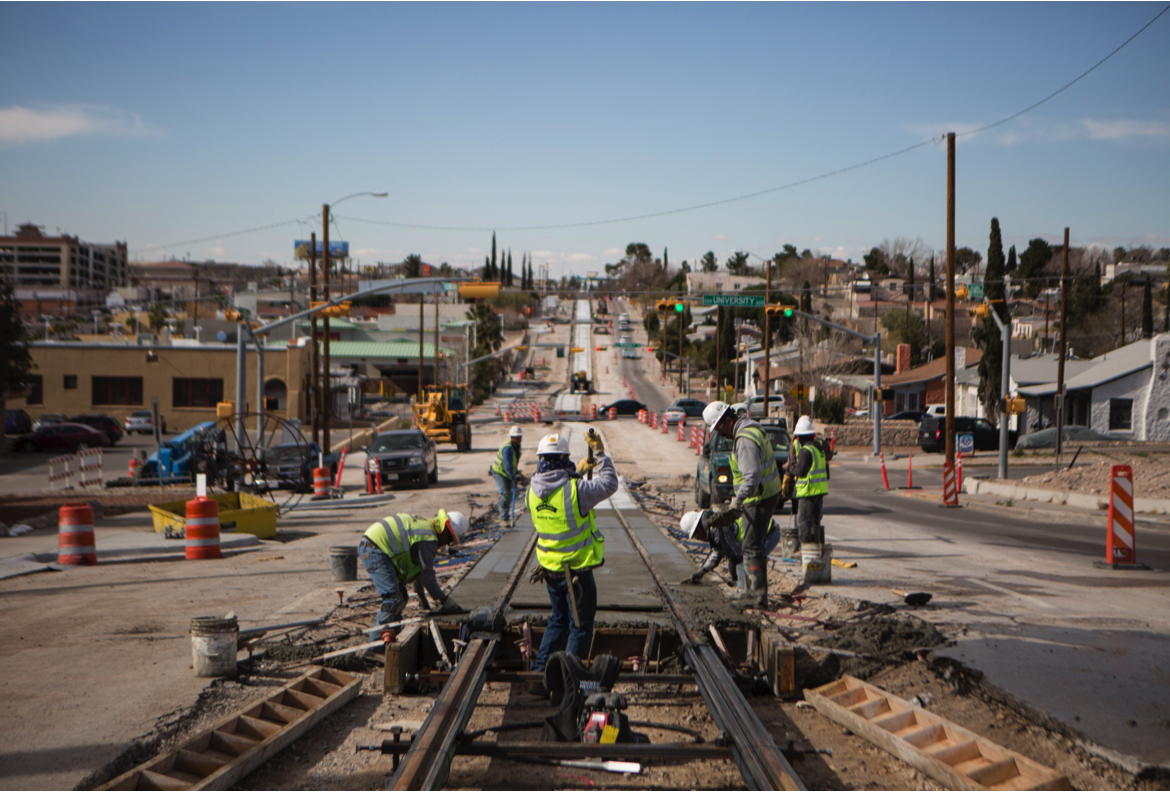 After two straight years of the Trump administration pushing to eliminate all funding for building or improving public transportation systems, Congress is right now deciding how much funding to provide for transit in the FY19 budget. To make sure Congress knows they need to continue funding public transportation, T4America is circulating a sign-on letter for organizations and elected officials.