Technical assistance on performance measures
FOR METROPOLITAN PLANNING ORGANIZATIONS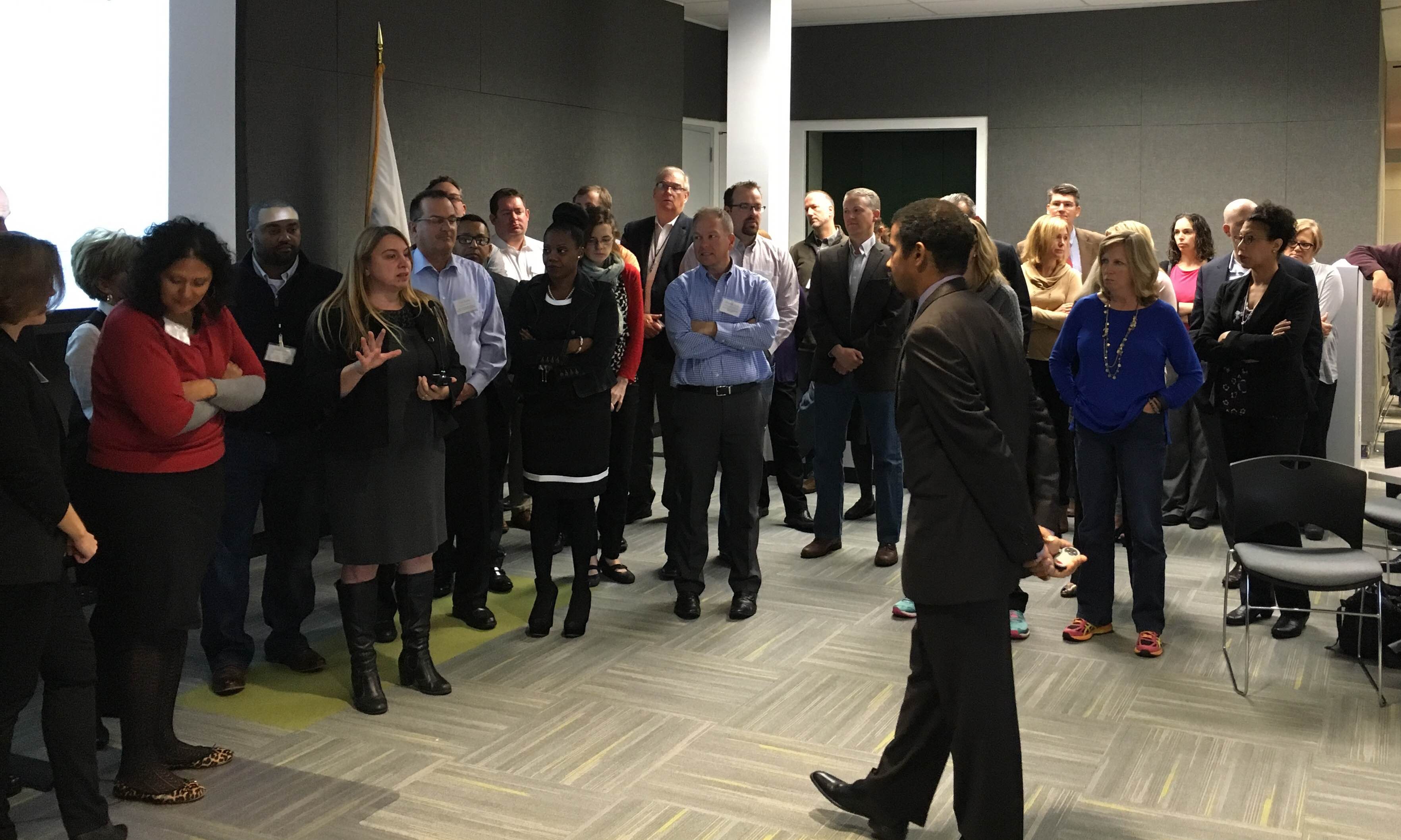 APPLICATIONS ARE CLOSED: The application period closed Friday, March 10, 2017 at 5:00 p.m. EDT
Thank you for your interest in T4America's technical assistance on performance measurement for metropolitan planning organizations.
There are two ways to apply but whichever you choose, begin by downloading the full application form (pdf) to read in full.
Then, either apply (1) via email, by completing the PDF application form and sending via email to: assistance@t4america.org, or (2) by using our web-based form. If using the online form, please have all of your information compiled before beginning this application: incomplete applications cannot be saved, and you will not be able to come back to an incomplete application at a later time.
Full eligibility details and information on the reduced cost are available in the full PDF version of the application.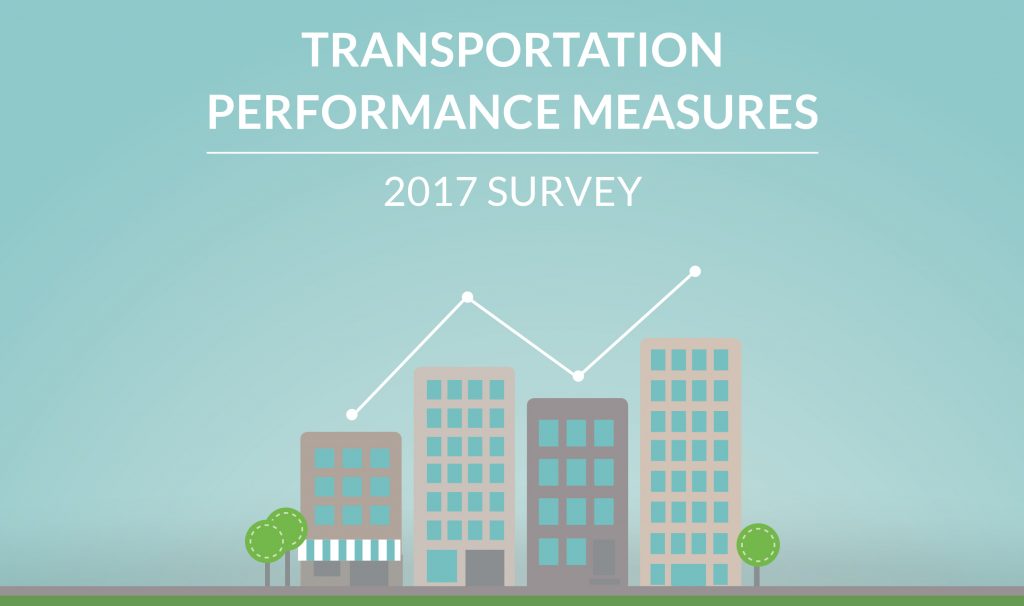 Performance measures for transportation are coming, one way or another, thanks to new federal requirements created by Congress in MAP-21. Some metro areas have been doing this for years, going far beyond the federal government's modest new requirements (such as safety or condition of roads & bridges) to assess their transportation investments in terms of more ambitious goals like return on investment, public health and access to jobs. To establish a state of the practice and answer some key questions, T4America conducted a national survey of 104 MPOs from 42 states in 2016.
Informational webinar
On Tuesday, March 1st at 2:00 p.m. we're hosting an informational webinar about the technical assistance and to answer any questions about the application process. Register now.
Menu of technical assistance offerings – three available types
101: Background on performance measures
This provides an introduction to both the federal performance measures framework and how communities can tailor performance measures to their community's needs. This workshop provides a platform for introducing performance measures to various stakeholders. T4America will work with you to identify the right audience(s) based on your goals, including local advocates, elected officials, the public, or MPO staff.
Typical services provided:
An interactive one-day workshop for your chosen audience(s), delivered by two national experts;
A summary memo outlining the outcomes of the workshop and any next steps identified, and;
Optional follow-up call with T4America staff to discuss next steps.
201: In-depth peer-to-peer learning
Participants in 201 assistance receive curated research support, an evaluation of existing tools and resources, and will connect with regions that are leading in the creation and implementation of transportation performance measures. Participants discover how other communities have established objectives-driven planning, programming and design processes coupled with monitoring and reporting methods that improve the accountability and effectiveness of their transportation programs and system.
By being plugged into a dynamic national network of MPOs, elected leaders, and practitioners throughout the country, participants benefit from the unique insights of their peers. Participants will become expert in current best practices, success stories, and lessons learned from peer regions on topics tailored to each region's areas of interest.
Typical services provided:
A curated scan of existing tools, resources and case studies from peer agencies nationwide;
An interactive 1.5-day workshop focused on discussing and applying lessons from other MPOs that have similar performance measurement goals or are facing similar implementation challenges, and;
An optional series of conference calls or interactive webinars to connect with peer MPOs.
301: Translating planning-level performance measures into project selection criteria
This assistance is designed for more advanced MPOs who are interested in taking the next step and translating their planning-level performance measures into criteria they can use during project prioritization and selection.
Participants will receive tailored support to assess their current performance measurement frameworks and policy priorities, identify project-level performance measures that align with those priorities, work through strategies to integrate those measures into their project selection process, and tailor methodologies, data sources, and best practices to their own regions' needs.
Typical services provided:
A series of site visits (up to three) with your agency to assess current performance measurement approaches, discuss national best practices, and develop and refine a performance-based project selection framework;
The development of a messaging framework to cover your discussion of performance measures for success, or training key stakeholders to communicate effectively on the topics adopted by the region;
A final summary report at the conclusion of the TA, and;
Up to three, follow-up conference calls with key staff at your agency between site visits to provide consultation, as needed.