Posts Tagged "suballocation"
Two Senators championing the cause of giving local communities more control over their transportation dollars have introduced a modified plan to steer more federal transportation dollars directly to local communities of all sizes — reaching a compromise that they want to incorporate into the Senate's transportation bill as it heads to the floor.
Transportation Vote 2016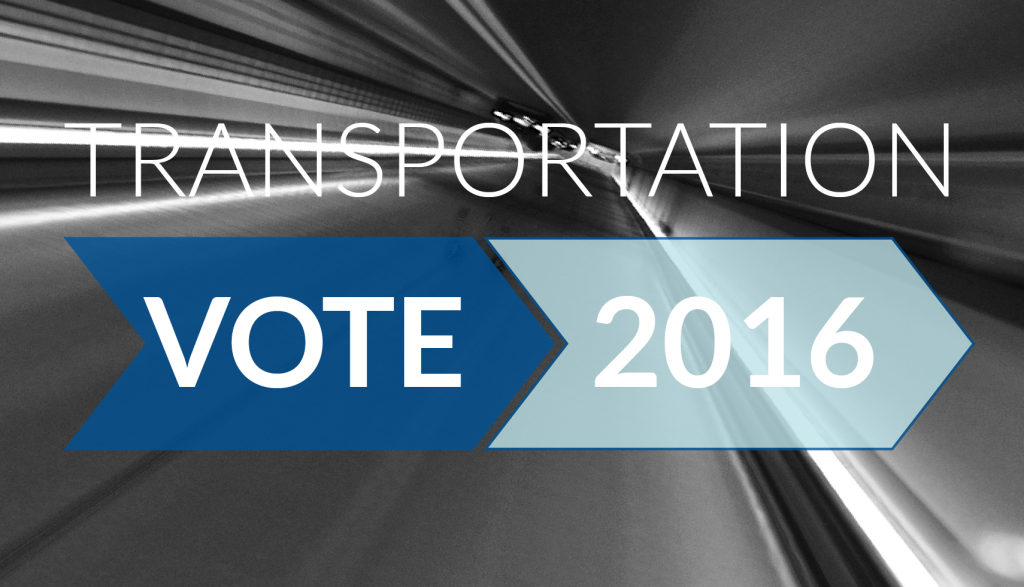 View our tracker summing up 2016's notable ballot measures and referenda to raise new revenue for transportation.
State Transportation Policy & Funding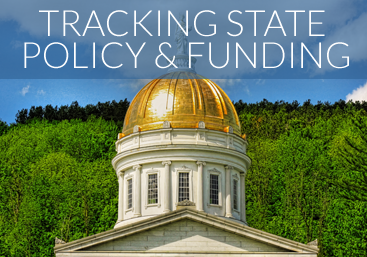 Visit our one-stop hub for resources on state efforts to improve policy and raise new funding for transportation.
Follow us on Twitter
Updates by Email