Posts Tagged "planning for a healthier future"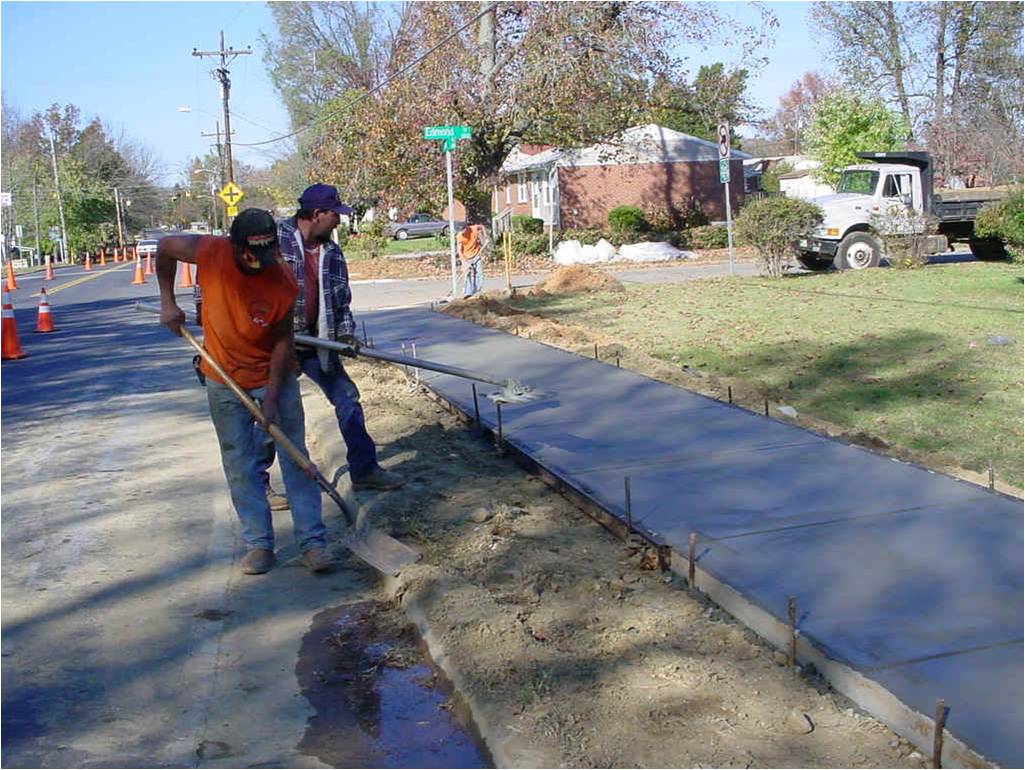 Join us for the release of a new paper showing how regional transportation planning agencies are promoting physical activity and health.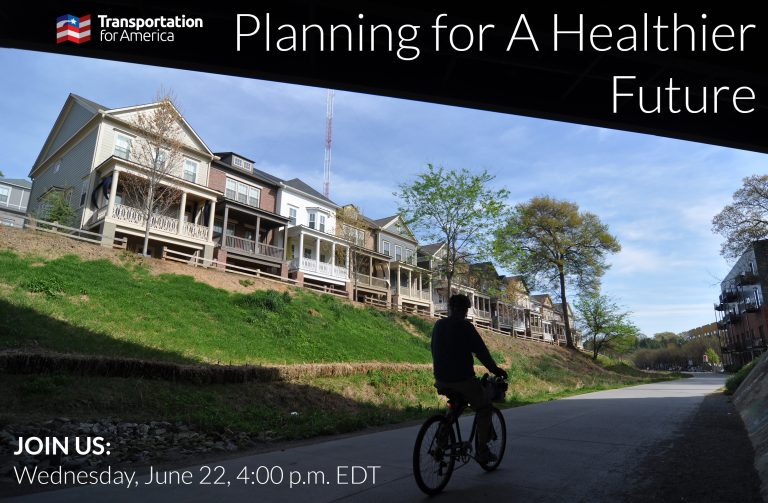 Thanks to 2012's MAP-21 legislation, all metro areas and states will soon be using a limited array of performance measures. While the in-progress federal requirements will cover a limited range of measures, T4America is releasing a new resource to help advocates and especially metropolitan planning agencies utilize find ways to use performance measures to improve public health, address social equity concerns, and advance environmental quality.