Posts Tagged "hiring"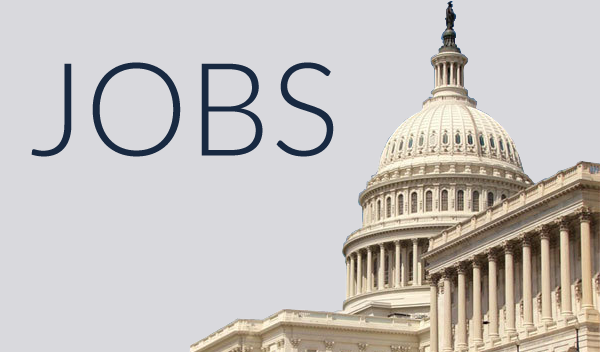 Transportation for America is seeking an intern to: Draft blogs and alerts on Transportation for America's priorities for Capitol Hill, members, partners and the press. Produce and organize presentations and graphics to explain problems in the transportation system and the need for changes that Transportation for America advocates for. Support membership management, outreach and assistance. An intern […]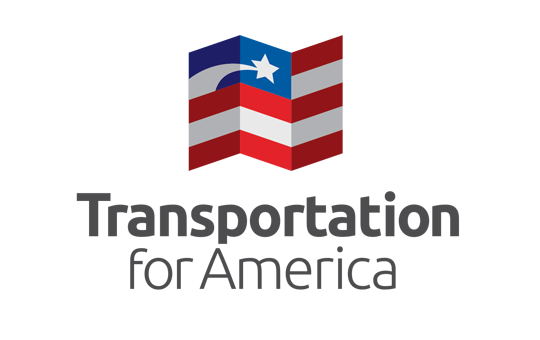 Transportation for America is hiring a paid Communications Intern to produce and write compelling stories and content, help manage our website and social media channels; and contribute to our grassroots advocacy and media work focusing on smart investments in transportation.