We've added a number of new speakers and items to the agenda for Capital Ideas in Sacramento this November 16-17. We're bringing together state legislators, advocates, local leaders and others intent on improving policy and raising new money for smart, ambitious projects to better connect local communities.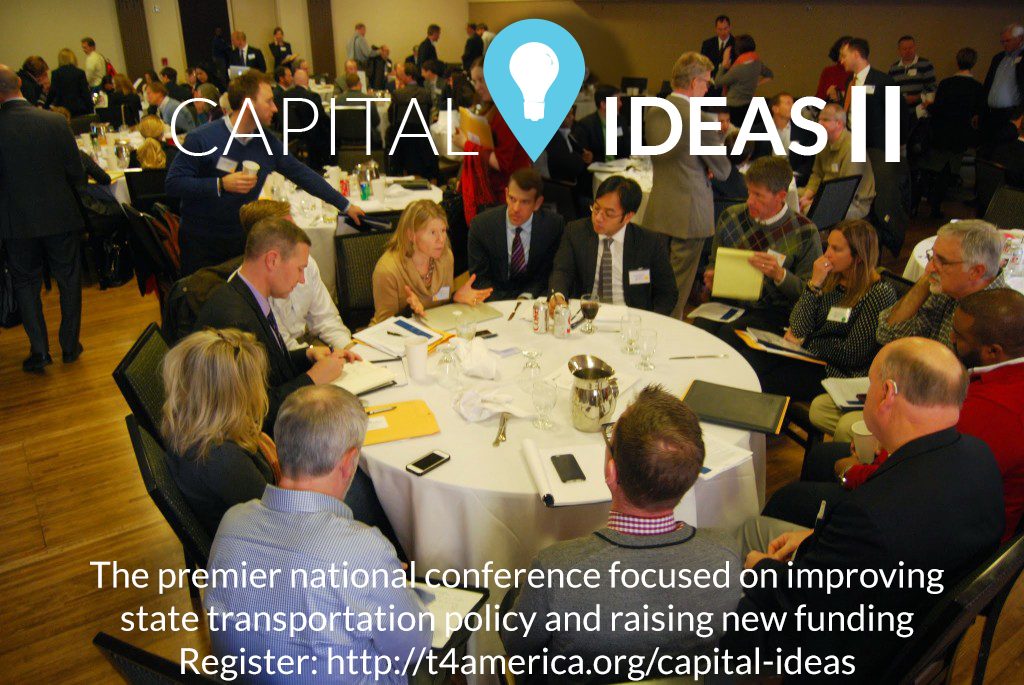 You can expect an impressive and wide-ranging roster of speakers, panelists and workshop participants for our second Capital Ideas conference, happening in Sacramento in just a few weeks. There are still a limited number of hotel rooms available as of right now, so don't miss your chance to register and be in the room for one of the best "roll your sleeves up" transportation policy gatherings around.
REGISTER TODAY
View the full agenda
Keynote speakers
We're lucky to be joined by this sharp pair of keynote speakers. Speaker Greg Hughes, a notable Republican in Utah's state legislature, is an outspoken advocate for increasing state transportation revenues and a champion for the ongoing transit investments that have been defining the Salt Lake City region as a terrific place to live and do business. We're also proud to have Sacramento Mayor-elect Darrell Steinberg on hand to provide his perspective as a former state legislator who helped produce the state's climate change law, while also addressing the new mobility challenges that await him at the municipal level in Sacramento.
Panelists
The terrific speakers on our four panels will be discussing recent state legislative efforts to reform outdated policy or raise new money for transportation, the future of the smart city, how a few state departments of transportation are upending the conventional wisdom and making smart reforms, and an in-depth dive on the many encouraging things happening in California — including their notable shift away from evaluating transportation projects based on level-of-service.
Workshop participants
And lastly, the workshops are what sets Capital Ideas apart, giving you a chance to take the policy into practice. In the workshops happening in the afternoon on both days, you'll have the opportunity to go hands-on with policy experts who can discuss their experience and help provide valuable feedback in small group settings.
Join us this November!
REGISTER TODAY
---
Are you already attending?
Help us spread the word via Facebook, Twitter, and email. Click to share.
Thanks to our conference sponsors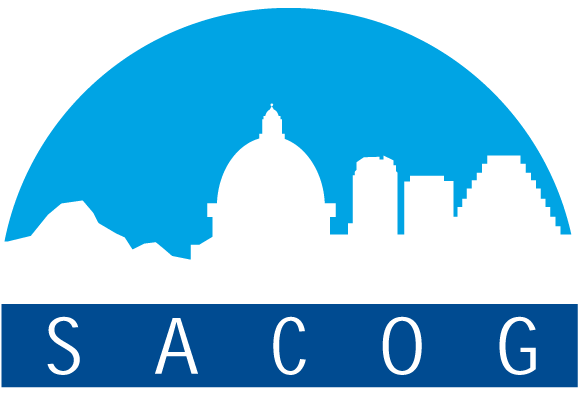 Capital Ideas is co-hosted by SACOG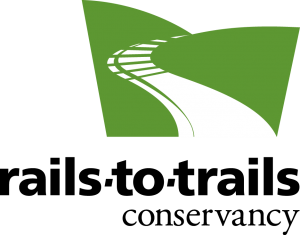 We also recognize the generous support of our many philanthropic partners who have helped make this conference possible.
Members get a deal!
Dues-paying T4America members get $100 off registration. Inquire with us about getting a promo code. Find out more about T4America membership here.
Scholarships available
We're dedicated to improving transportation policy at the state and local level. We're currently offering full and partial scholarships. For more information contact [email protected].
Come a day early for the first national Complete Streets conference
A reminder that Street Lights: Illuminating Implementation and Equity in Complete Streets will be taking place on the day before Capital Ideas begins. Get two great conferences out of one trip to California — register today to secure your place in the room.