---
OUR MISSION
.
The future of America's communities depends on the smart choices we make today. Transportation for America Technical Assistance was formed for the express purpose of building sustainable communities and transportation choices. We work hand-in-hand with communities that share our goals, focusing on strategic investments and innovative partnerships that meet the local demand for housing, transportation, and high quality of life.
Is your vision an attractive, competitive, resilient community that pulls in talent and helps its people thrive? Let us put our policy, program, and project development expertise to work for you at the federal, state, and local levels.
Bringing together skilled staff from Transportation for America and Smart Growth America, our mission-based team has the knowledge and experience to make meaningful progress in today's complex political and fiscal environment.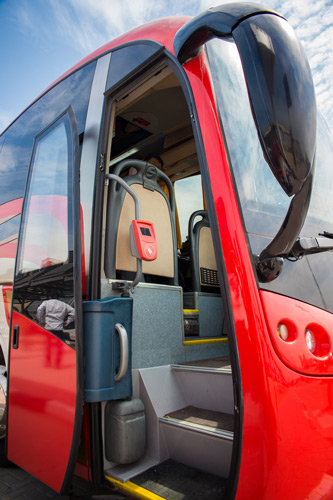 ---
WHY TRANSPORTATION FOR AMERICA TECHNICAL ASSISTANCE?
WE'RE MISSION DRIVEN
We're driven to creating thriving communities and investing in the smart, homegrown, locally-driven transportation solutions that hold the key to our future economic prosperity.
WE'RE A NON-PROFIT
Transportation for America Technical Assistance exists to reinvest in our mission-driven parents — not find a way to make the most money possible.
WE SHARE YOUR VALUES
It's powerful and encouraging to know that you have an ally. We share your values and we'll be working tirelessly to accomplish the work, whether you choose to use T4 or not.
WE UNDERSTAND HOW TO GET THINGS DONE
We have relationships and access that span all levels of government and reach across the country. Our expertise is second to none, and we know how to finish the job.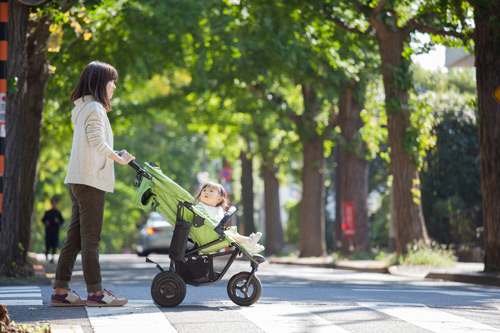 ---
OUR SERVICES
STRATEGIC ADVICE We track the rapidly changing policy and regulatory landscapes at the federal, state and local levels so you don't have to, and give you the practical advice you need to turn your ideas into achievable solutions. With our support, our clients become their own best lobbyists.
GRANT SUPPORT We identify funding opportunities, craft applications and gather powerful support to give our clients the edge in a highly competitive environment.
INNOVATIVE TRANSPORTATION Transportation leaders can produce the greatest return on investment through goal setting, performance measures and outcome-based procedures. Beyond the low bar of merely complying with upcoming federal requirements, we help our clients achieve their priorities and make the case to constituents that their tax dollars are being invested well.
IMPLEMENTING MULTIMODAL DESIGN Many states and localities have adopted complete streets policies only to run into challenges implementing them. We work with transportation agencies to identify and address the hurdles preventing the adoption of multimodal, context sensitive design.
REPORTS AND PUBLIC SPEAKING We produce reports about transportation policy, funding, design and best practices, both as independent research and on behalf of our clients. We provide expertise and perspective on the effects that changing market demand and demographic shifts will have on transportation, housing and development investments. We also track state and local attempts to raise funding for transportation to help clients put together the strongest proposal and case for success.
---
OUR TEAM
Our team is composed of experts from the staff of Smart Growth America and Transportation for America. Our team possesses years of combined experience that has come at the federal, state, metropolitan, and local level. From policy experts to implementation veterans, our team knows how to get the job done.
---
CASE STUDIES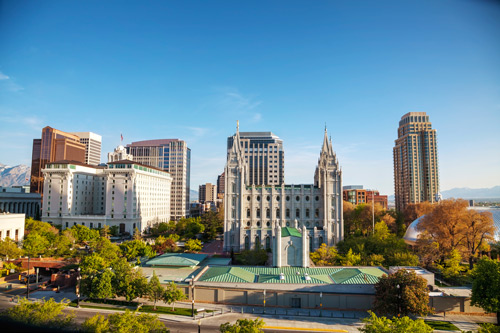 MINNESOTA DEPARTMENT OF TRANSPORTATION
Innovative Transportation
In collaboration with the Minnesota Department of Transportation, we analyzed potential ways to measure return on investment for transportation projects and translate the results to policymakers and the public. As the federal rules on performance management are implemented, our clients will be prepared to comply with federal rules and will be leaders in demonstrating value to the taxpayer for their investment.
---
MICHIGAN DEPARTMENT OF TRANSPORTATION
Multimodal development & delivery
We developed the Multimodal Development & Delivery approach in partnership with the Michigan Department of Transportation. Through a series of workshops and trainings with department staff and stakeholders, we identified barriers to and opportunities for modern roadway design. We can help transportation agencies develop standards and guidelines to address the needs of all roadway users — drivers, truckers, transit users, bicyclists and pedestrians — whether in an urban area, a suburban town center or rural main street.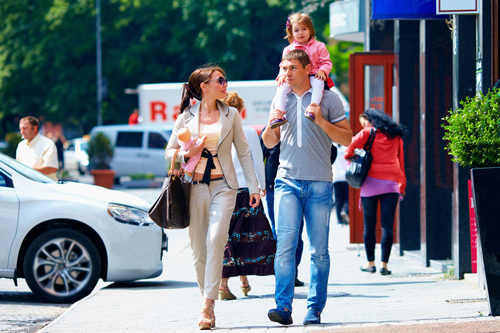 ---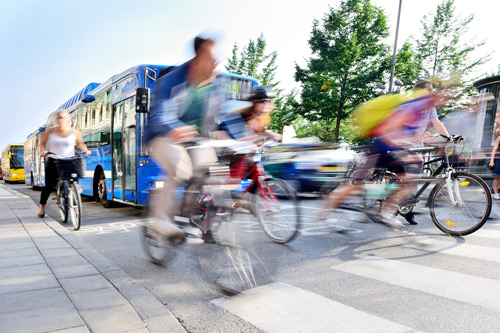 CHAMPAIGN-URBANA MASS TRANSIT DISTRICT
Grant support
We assisted the Champaign-Urbana Mass Transit District in developing a strong grant application for the USDOT's highly competitive TIGER program in 2014, and in organizing support from the Illinois Congressional delegation to support the application. The District received $15.7 million to rehabilitate streets on core transit corridors while redesigning them to safely accommodate all roadway users including bicyclists, pedestrians, vehicles and transit riders.
---
SOUTHERN RAIL COMMISSION
Strategic advice
We partnered with the Southern Rail Commission — a congressionally formed Interstate Rail Compact for the states of Louisiana, Mississippi and Alabama — to resurrect the organization and help the gubernatorial appointed commissioners promote the safe, reliable and efficient movement of people and goods and to enhance economic development along rail corridors. With our support, the Commission has quickly become a national and regional leader on passenger rail issues and improved relationships with Members of Congress, the US Department of Transportation as well as the state departments of transportation, mayors and regional planning organizations in the three states.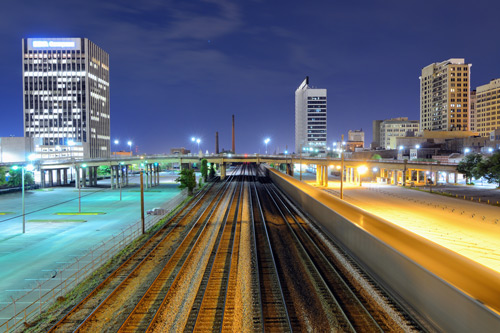 ---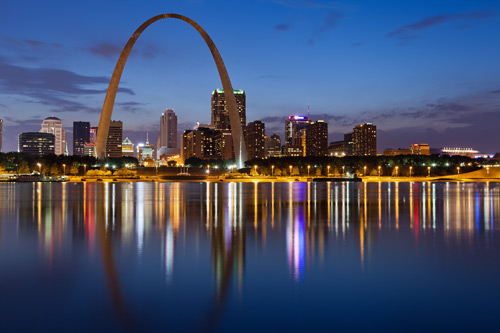 CITIZENS FOR MODERN TRANSIT
Research report
St. Louis's economic prospects are directly related to the quality of access to transportation for their residents — making new investments in public transportation essential. To support this work, we produced a report that analyzed the possible ways that the St. Louis region could fund an expansion of their public transportation network.
---
CONTACT OUR TEAM
If you or your community are looking for assistance and want to speak with one of our experts, please let us know and we will be in touch with you shortly.
* Name and email are required fields.