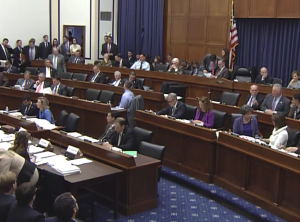 Screenshot of the House T&I Committee during Oct 22, 2015's transportation bill mark up. Uploaded for 10/23 newsletter.
Transportation Vote 2016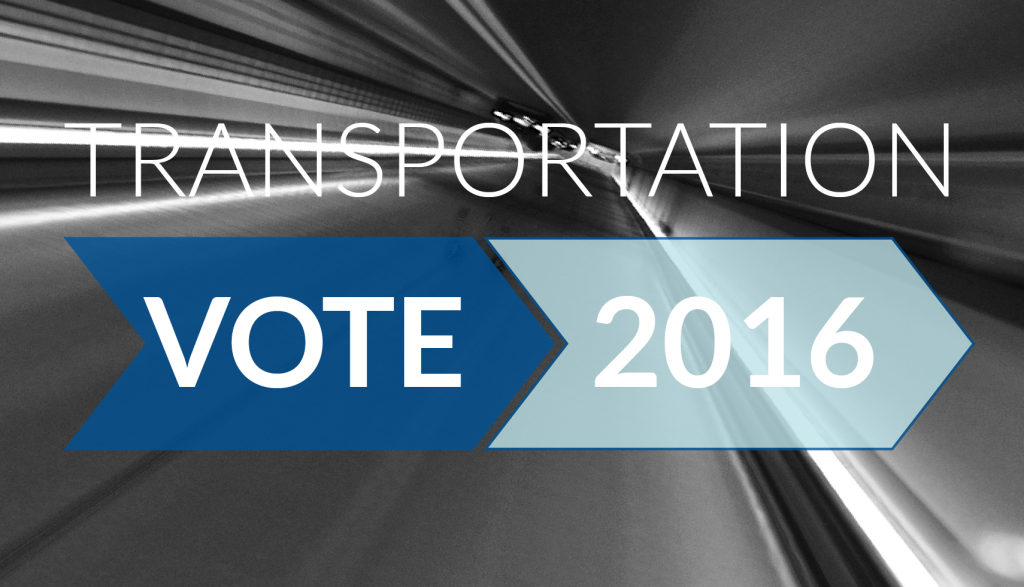 View our tracker summing up 2016's notable ballot measures and referenda to raise new revenue for transportation.
State Transportation Policy & Funding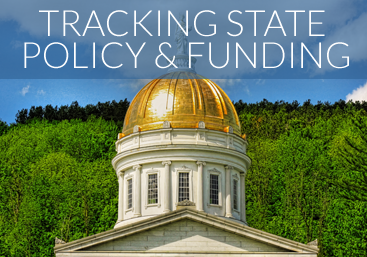 Visit our one-stop hub for resources on state efforts to improve policy and raise new funding for transportation.
Follow us on Twitter
Updates by Email