Continuing T4America's dedication to cultivating local transportation expertise and knowledge, we're proud to announce a Massachusetts-only edition of our Transportation Leadership Academy. Beginning in September 2017, metropolitan leaders from regional planning agencies across the state will participate in a yearlong training academy focused on performance measurement to better assess the impacts and benefits of transportation spending.
We would like to thank the Barr Foundation for their support of this initiative.
Performance measurement — more carefully measuring and quantifying the multiple benefits of transportation spending decisions to ensure that every dollar is aligned with the public's goals and brings the greatest return possible for residents — is an emerging practice that forward-looking metropolitan areas of all sizes are beginning to use.
Why performance measures?
The transportation law passed in 2012 (MAP-21) created a nascent system for states and metropolitan planning organizations (MPOs) to measure the performance of their investments against federally-required measures. Some metro areas were doing this for years before MAP-21 passed; others are now trying to determine how to incorporate this new system into their process of creating plans, selecting projects, and measuring the effectiveness of each transportation dollar that gets spent.
This yearlong training program will provide these local leaders with tools and support for this endeavor.
This year's program, created in partnership with Transportation for Massachusetts (T4Mass), will educate these seven teams made up of local business, civic, elected leaders, and transportation professionals, prepare them to act on opportunities within their communities and plug them into a dynamic national network of like-minded leaders throughout the country.
The yearlong academy will consist of in-person workshops, ongoing technical assistance throughout the year, regular online training sessions, and expert analysis of their plans and progress on deploying performance measures.
2017 Transportation Leadership Academy participating RPAs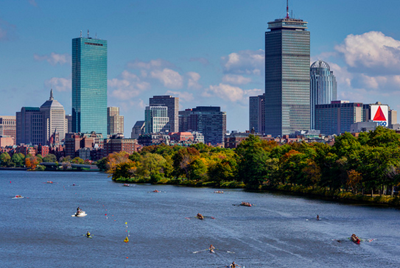 Here's something about this RPA or etc.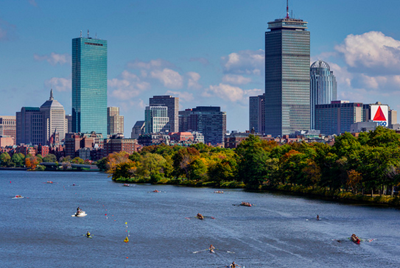 Here's something about this RPA or etc.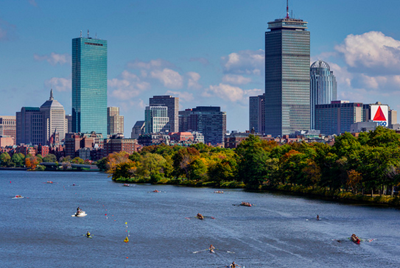 Here's something about this RPA or etc.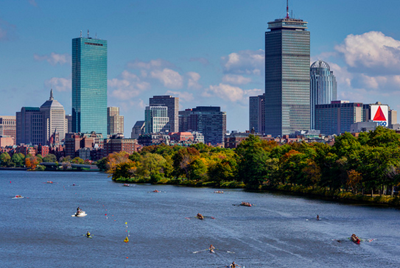 Here's something about this RPA or etc.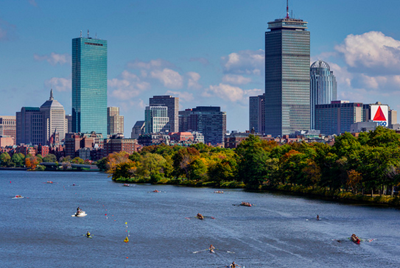 Here's something about this RPA or etc.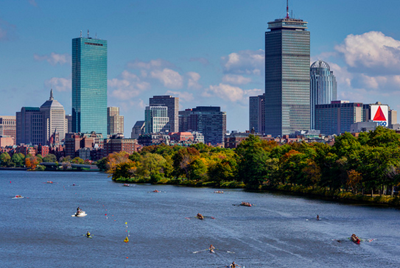 Here's something about this RPA or etc.