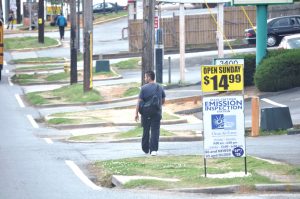 Pedestrian navigating excessive curb cuts along Buford Highway south of Briarwood Road in Atlanta, Ga. T4 America photo by Stephen Lee Davis.
Transportation Vote 2016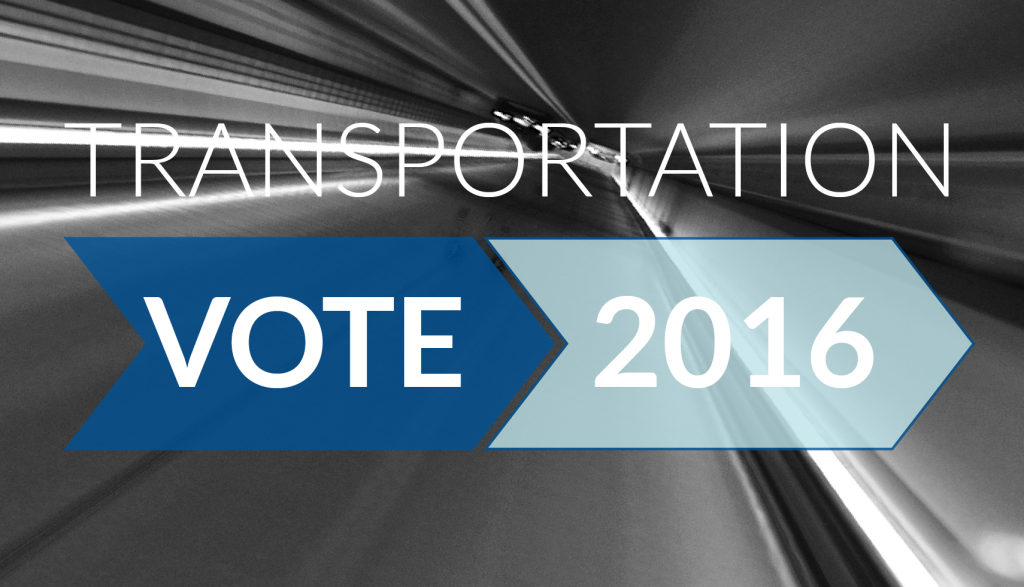 View our tracker summing up 2016's notable ballot measures and referenda to raise new revenue for transportation.
State Transportation Policy & Funding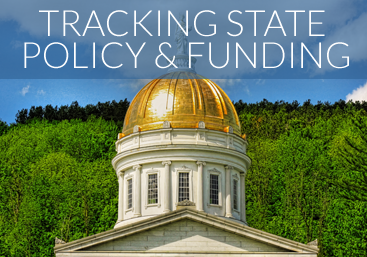 Visit our one-stop hub for resources on state efforts to improve policy and raise new funding for transportation.
Follow us on Twitter
Updates by Email