After several contentious procedural votes to keep the bill moving forward over the past week, the Senate is likely to be taking a final vote on their three-year transportation bill at some point before the end of the week. Here's a short update on where things currently stand.
First, here are the six most useful tidbits to know right now:
The Senate is a few more procedural votes away from a final vote on their three-year transportation bill.
Little in the bill has substantially changed since it was first introduced, though a few fixes were made to issues in the first draft having to do with transit funding and complete streets language.
The contentious amendment to reauthorize the Export-Import Bank through 2019 was approved and included in the base bill last night.
The first manager's package of amendments has been moved to consideration, though nothing has actually been approved yet.
Whether this long-term bill passes the Senate this week or not, there will likely be an extension to MAP-21 for 3 to 5 months. This is intended to provide time for the House and Senate to negotiate a final agreement.
Including the Wicker-Booker amendment to increase transportation funding going directly to local communities is still our best chance to improve this bill.  Getting more support for this amendment from other Senators is the best method to have it included in a manager's package or as one of the few (if any) amendments considered on the floor. But the prospects are not good without more support. We're working hard to drive up sponsors — Sen. Durbin from Illinois and Sen. Peters from Michigan hopped on as co-sponsors yesterday! — but we still need your help. Send another letter, or make a phone call as soon as possible.
After one failed vote early last week, the overall Senate transportation bill passed a cloture motion late last week that cleared the way for the bill to be considered and debated on the Senate floor.
Before they can take a final vote on the bill, the Senate has to work through the amendment process. Because of Sen. McConnell's parliamentary actions to "fill the amendment tree," we don't forsee the usual open amendment process playing out where individual amendments are offered on the floor and debated. Instead, for the most part, any amendments to the bill will have to be included in the manager's package to be voted on all at once or adopted by unanimous consent.
Last night, the Senate took small steps toward a final vote by successfully voting to include a reauthorization of the Export-Import Bank in the base bill and begin the debate on the manager's package of amendments. Whether there is a third manager's package or not, once they are approved, it clears the way to take a final cloture vote to halt debate on the underlying bill and move to a vote on final passage.
If that passes, we'll have 30 hours of debate on the bill before a vote on final passage sometime before Friday night.
As to MAP-21's expiration, the House already passed a five-month extension. However, the House has now agreed to move a shorter 3-month extension tomorrow and Speaker John Boehner has said they are leaving town after the vote for August recess. We expect the Senate to take up and pass the House's 3-month patch and very likely pass their multi-year surface transportation authorization package this week as well.
Transportation Vote 2016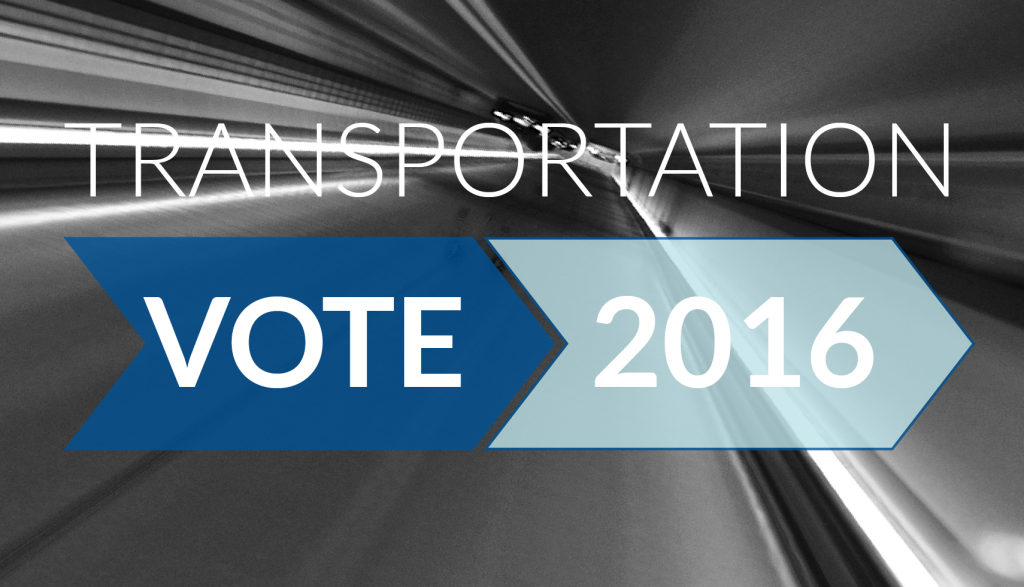 View our tracker summing up 2016's notable ballot measures and referenda to raise new revenue for transportation.
State Transportation Policy & Funding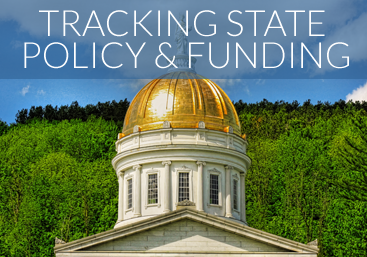 Visit our one-stop hub for resources on state efforts to improve policy and raise new funding for transportation.
Follow us on Twitter
Updates by Email